Beat the Monday Blues with Two FREE and AWESOME iOS & Android Indie Games
Some people would find it a little difficult to get up on a Monday, with the weekend being over. But if you need something to perk up your day during lunch break on your first day back to work, check out these two games, both of which are available on iOS & Android devices.
First up we have SWIGGLE, a puzzle game by indie developer David Mair who has been building games for more than 35 years and has had more than 100 games make it into toy stores everywhere. Lucky dude. Venturing into building apps, Swiggle looks to have benefit from that many years of experience. Players of this light strategy/puzzle game link lines that swiggle and tiles that wiggle and score points by connecting the swiggly lines on the game tile pieces.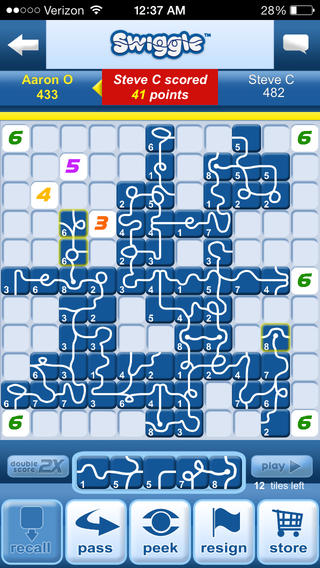 Players can play against friends or random opponents, or play in single player mode against the Swiggle Bot. Swiggle plays like other popular tile games, but instead of using letter tiles to form words, players use the tiles to form long looping lines, making Swiggle a truly international game. The game is available for FREE on the iTunes App Store (https://itunes.apple.com/us/app/swiggle/id673640389) and the Google Play Store (https://play.google.com/store/apps/details?id=com.shore.swiggle)
———
Next up, we have the 8-bit graphics inspired game Bridge ME by indie developers Snagon Studio. This simple and addictive arcade title's premise lets players estimate distance between hills in a level and they'll need to hold (on the screen) to build and then release to drop the bridge, and repeat in order to get ME home. The game features eye-catching 8-bit graphics and features a total of 62 levels with 5 different special levels.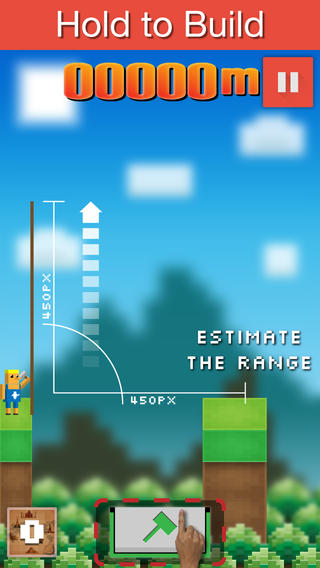 Players can compete on who has the best score on the global, online leaderboard. Bridge ME is available for FREE on the iTunes App Store (https://itunes.apple.com/us/app/bridgeme/id791488293) and the Google Play Store (https://play.google.com/store/apps/details?id=snagon.games.bridgeme)
Powered by

Sidelines
Previous Post Dragon Back Run 2014 23 KM Race Report
Next Post A Look Back on Mobile Gaming