What iOS Games Do You Prefer on the iPad?
I took the opportunity to check out two, well, old games, on the iPad 2, one of them being the original Infinity Blade and Rage HD. And you know what? I actually like these two games when played on the iPad 2, compared to playing them on the iPhone. In the case of Infinity Blade, the extra screen space allowed me to execute moves better, whereas in Rage HD, Mutant Bash TV looked way clearer than on the iPhone.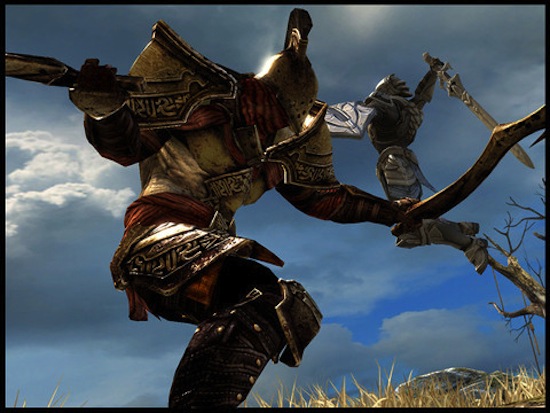 I guess the new A5 processor and upgraded GPU have a hand in delivering an awesome looking experience on the device as well for both games.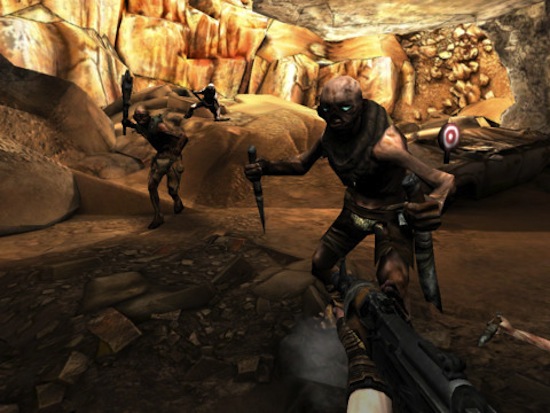 So, like the title suggests, what games have you enjoyed more on the iPad or iPad 2, compared to playing them on the iPhone? Not all titles can get the same treatment, some games do not benefit from the extra screen space or the processing power. Sound off in the comments section below while I go back to reviewing some exciting new iOS titles.
Powered by

Sidelines
Previous Post Death Call (iOS) Featured in Apple's New and Noteworthy Games Section
Next Post Gun Strike (iPhone) Game Review: Inspired by CounterStrike