Chrono Trigger Figurines Out Next Month!
Have you checked out the latest issue of Retro Gamer? It has an extensive interview section with John Romero! Don't know who this is? Think Commander Keen, Doom, Quake and of course, the one that he wanted to make you his bitch (and he recently apologised for that), Daikatana.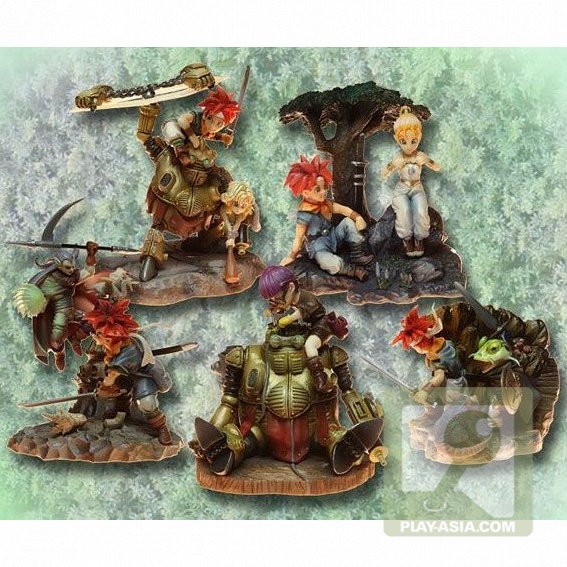 Anyways, talking about retro games, here's something for Chrono Trigger fans out there. Square Enix is set to release the Chrono Trigger Formation Arts Pre-Painted Trading Figurines in July 2010. These official Chrono Trigger figurines come in 5 different diorama sets, featuring Luca and Robo, Chrono and the Demon King, Chrono and Marle, Chrono Aira, and Robo. Beautifully painted with detailed craftmanship, this is a must have and while each would shipped randomly, you can order a box of 6 to receive a factory-sealed container.
Interested? Check them out over here as they are now available for pre-order.
Powered by

Sidelines
Previous Post World Cup 2010 Apps for the iPhone/iPod touch