Command and Conquer 4: Installation & Hardware Blues
Looks like this is going to take some time. I'm installing Command & Conquer 4 on my old PC, an Athlon 64 3000 with 1 Gigabyte of RAM, a ATI 1600 Pro video card with 256 MB RAM with Windows 7. And did I mention that this is the first time in months since I booted up this machine?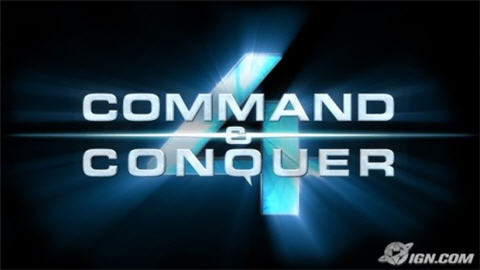 If this fails, I'll most likely go about upgrading my machine, starting with a total overhaul for processor, motherboard and RAM, before replacing the graphics card. Having being out of the hardware arms race for the better part of 3 years, I'm a little rusty on what to get.
But I do know one thing when it comes to upgrading, it's always a best practise to set a budget. I'm allocating RM 1,500 for this endeavour and I've an inclination for AMD chips. Perhaps one of the Phenoms or Athlon 2s would be nice. What do you think?
Powered by

Sidelines
Previous Post Disney's BLACKOUT! (iPhone) Gameplay Video