Light Bike: Getting Some Lightcycle Action on the iPhone
I love Tron 2.0. I mean what other game would cast you as a software program (albeit an unwitting one) destroying viruses and corrupted files with a digital frisbee no less. But there's another side to the game that appeals to me more. Repeat after me: lightcycles.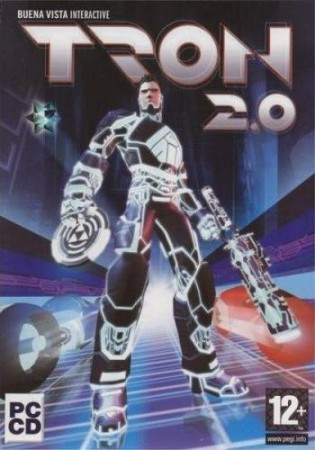 Now, as much as I would to port the game over to the iPhone and play lightcycles on a lazy Sunday afternoon on the mobile device, the technical challenges are insurmountable. So what's a guy with an iPhone and a yearning for some lightcycle action to do?
Why, download Light Bike from Apple's App Store for both the iPhone and iPod Touch, of course. The premise of the game is pretty simple, actually, more like a copy cat of Tron 2.0's lightcycle game mode. Basically you get to race your Light Bike against 3 AI opponents, and while there are no power-ups like its PC inspiration, there's a handy boost button.
You chalk up wins by causing your opponents to crash into your trail of light (it's more fun in practice compared to being described in words, try it!). Now, here's the even fun part, two players can take to the game on a single iPhone by sharing half the screen each!
Light Bikes is a pretty simple game, and like most casual games on the iPhone, best played in short bursts. So be sure to check it out on the App Store.
Powered by

Sidelines
Previous Post Warpack: Grunts – Tap Your Way to Victory on the iPhone