Guide to Running Neo Geo Arcade Games on the Nintendo DS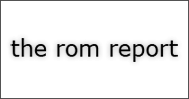 I never had the opportunity to play on a Neo Geo arcade machine, but a couple of years back, I had the opportunity to watch a former colleague blaze through King of Fighters on one, in a single sitting, in an arcade right in the heart of Bangkok.
That to me was pretty cool. And the fact that there is a way to run Neo Geo arcade games on the Nintendo DS, its all the more exciting. All you need are some prerequisites. First up, you'll obviously need a Nintendo DS and also  a flashkart capable of running homebrew software on the Nintendo DS.
You'll need also to download the latest copy of NeoDS, a Neo Geo MVS/AES emulator for the Nintendo DS (get it here), several MAME ROMS and of course, a NeoGeo BIOS ROM.
Okie-dokie. Let's get started.
Step 1: Uncompress the NeoDS folder that you downloaded and place the uncompressed folder somewhere convenient. For me, it's my PC's desktop. The file structure of the folder should be something like this: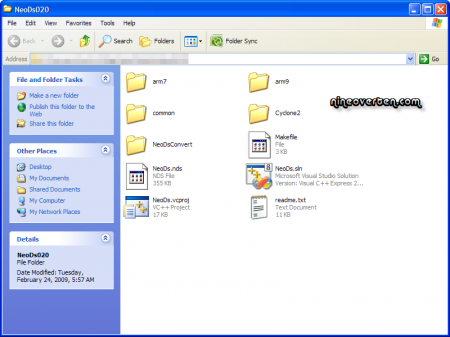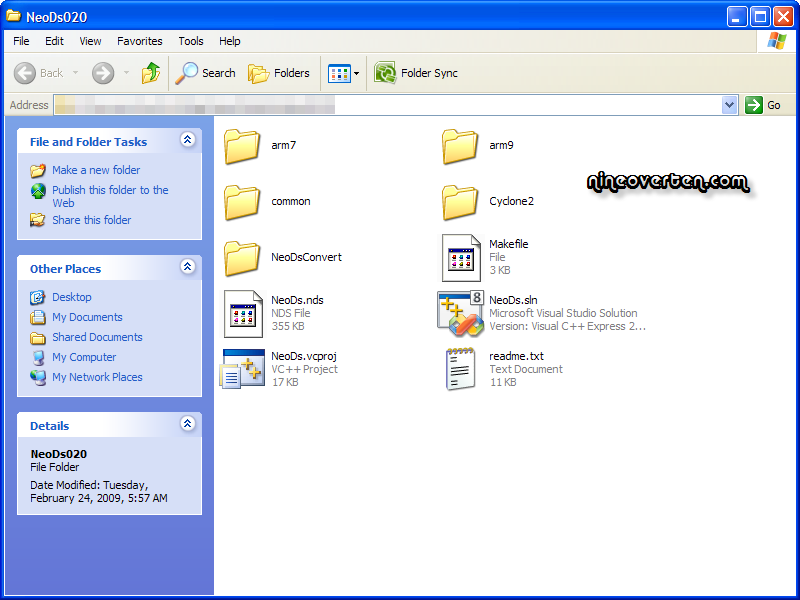 Step 2: The thing about NeoDS is that any MAME ROMs that you wish to run with the emulator needs to be converted first. For this to happen, you'll need the ROM (MAME naming conventions apply) and the BIOS ROM as well. Copy these two files into the NeoDSConvert folder.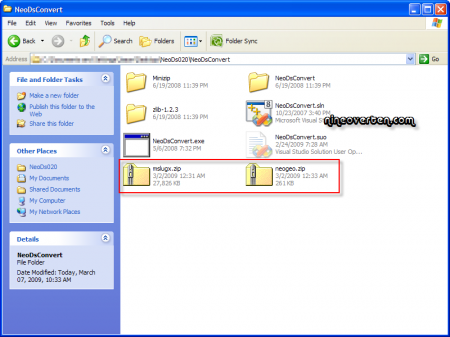 Step 3: Once you have the ROM files within the NeoDSConvert folder, run NeoDSConvert.exe. Depending on the number of ROMS you dumped into the NeoDSConvert, you'll see the same number of files with the .neo file extension created.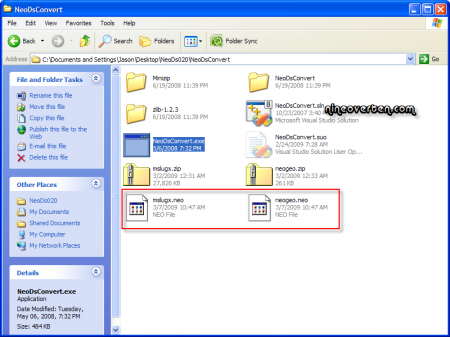 Step 4: Just one more step to go. Copy the .neo files and the NeoDS.nds (refer to screenshot 1) to your flashkart's memory. Turn on your Nintendo DS and run NeoDS.nds. From here you can select which Neo Geo ROM to run. Enjoy!
Powered by

Sidelines
Previous Post Jason Mraz Live in Concert, Stadium Negara- Videos