Xbox 360 Jasper In Malaysia. It's Here, Like..Now?
If you are looking for an Xbox 360 that might just not get RRODed, look no more as Xbox 360s with the motherboard configuration codenamed Jasper is available right here in Malaysia, albeit not through official channels (there isn't one to begin with, just ask Microsoft Malaysia, heh).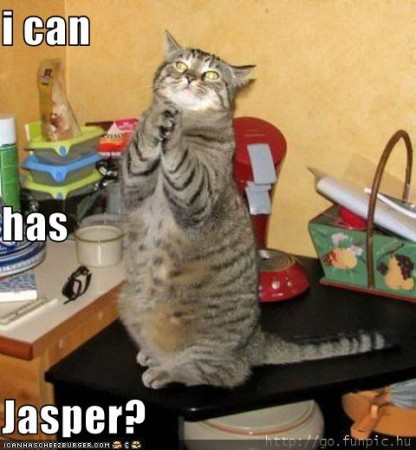 One retailer has both modded and unmodded Jasper units for sale, but hey, if you think you are going to save some money getting the modded version, unmodded consoles are allowed access to Xbox Live! and thus a whole new online experience.
Check out his forum thread over here. And while some of you fanboys can go ahead and argue your hearts out on the 3ROD problem, I'm going to go shoot some radroaches in Fallout 3 on my PS3.
Powered by

Sidelines
Previous Post Merry Christmas Everybody!
Next Post Get Your Wii Music For Just USD 19.90!