Monster Hunter Freedom Unite Now Released For iOS (iPhone & iPad) Devices!
Strange, I just saw one chap playing a Monster Hunter title on a PSP during a LRT ride to the city centre just a couple of days back. It may have been Monster Hunter Portable 2nd G, I'm not sure, but fans of the series can rejoice as that title, renamed as Monster Hunter Freedom Unite for western audiences back in 2009, is now available on the iTunes App Store for selected iOS devices! Make no mistake, CAPCOM is selling this game as a premium title like X-COM, and the USD 14.99 price tag reflects this. As such, they promise that there are no hidden costs nor are there additional fees post download.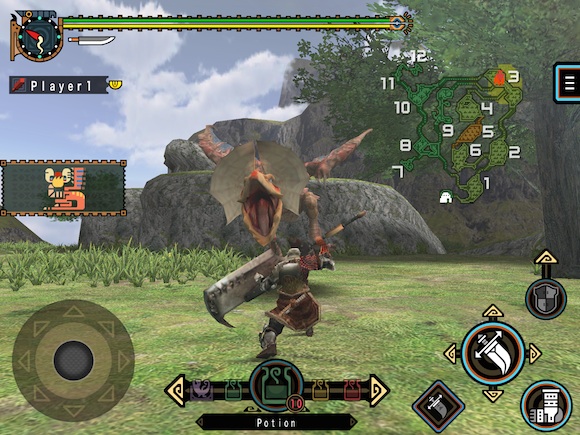 Back in 2008/2009, the same title was a global success with sales of more than four million units worldwide, contributing to the series' total of more than 28 million units to date. In this action-RPG game, players will need to work together in order to hunt down ferocious beasts and progress through the wide range of quests on offer. Players will be rewarded for their use of deep fighting combat systems, encouraging them to seek out the more experienced hunters and team up in order to learn from their expertise.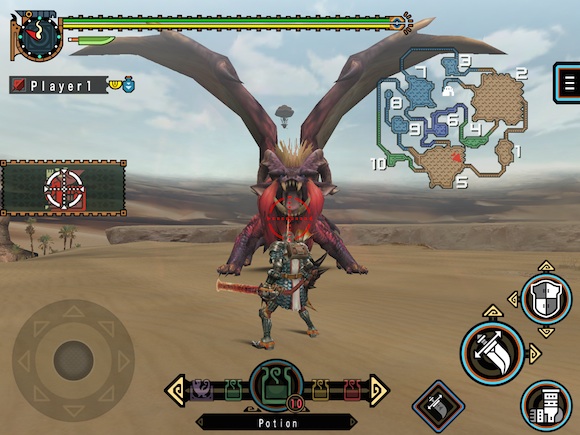 Monster Hunter Freedom Unite (for iOS) has HD graphics with support for up to 2048×1536 on iPad, and all are the controls are optimised for touch screen functionality. The game also provides seamless real-time four player co-op battles via WiFi connection. Interested? Check it out the game right over here: https://itunes.apple.com/us/app/monster-hunter-freedom-unite/id744769918?mt=8
Powered by

Sidelines
Previous Post What's More or Less Likely to Happen Than Winning the Lottery?
Next Post Dead Trigger 2 Update Brings Tournaments and New Content – Available Now for iOS & Android