World Cup 2014 Updates!
How has the World Cup 2014 been for you so far? To me, it has taken a Game-of-Thrones kind of sheen, or more like George R.R. Martin scripting every single play on the fields in Brazil. Why do I say this? Almost all of my favourite teams have been kicked out of the World Cup at the group stage! This includes the likes of England,  Italy and even defending champions Spain. In place you have teams like France (former champions which imploded in the previous World Cup), Brazil (no surprises there), the Netherlands (under new Man United coach Van Gaal), and dark horses in the form of Chile and Belgium (I personally think that they are overated).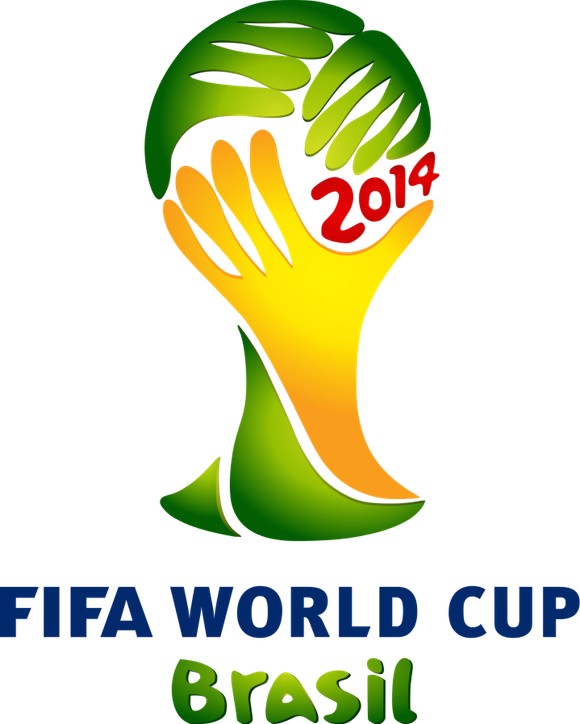 Not forgetting the Germans as well, but given the GoT vibe that's in the air, I would hate to have a new favourite just to see them kicked out. LOL. In this kind of climate (literally, Brazil is one humid, tropical hot spot) football betting can be tricky business. I watched the England team tire out and the same thing went for the Portuguese, and traditional non-favourites like Uruguay, Chile and Costa Rica showing up and threatening to go all the way. With odds out of the window, honestly, you'd probably have better odds in an online casino.
This World Cup season is also the first one that I'm unable to catch on TV, no thanks to the lack of foresight from HyppTV provider TM. All of the exclusive paid TV rights went to Astro, and the free-airing rights went to RTM. So despite the fact that RTM is airing some of the matches, you won't get to see them on HyppTV as it would contravene on Astro's paid TV rights. So what does a bloke like me to do?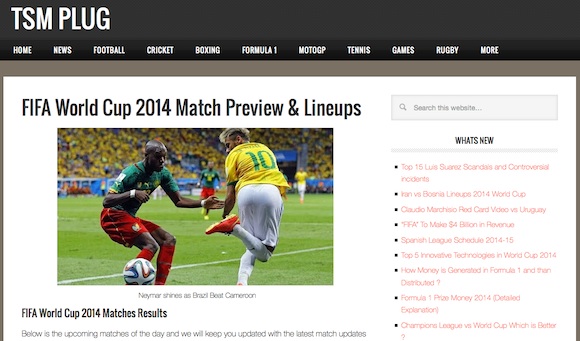 I would usually catch a stream from https://www.tsmplug.com/world-cup-live-stream/ on my Mac before projecting it on my TV thanks to the Apple TV in my living room. It's a bit unfortunate that the stream player isn't iOS friendly, otherwise I'll just use the iPad, but hey, it's better than nothing right. Sound off on your favourite teams in the comment box!
Powered by

Sidelines
Previous Post We are the Dwarves (PC/Mac) Now on Kickstarter, Take A Look At Awesome Concept Art
Next Post Check Out The Top 5 Games at GamesFreak