Indie Studio Mediocre's Smash Hit IS A Smash Hit on the iOS & Google App Store
Imagine if you are a games studio called Mediocre, coming up with a game called Smash Hit, and ending up with a smash hit in Smash Hit on the the App Store charts. LOL. That actually did happen! Talk about a game living it up to its name. Independent mobile games studio Mediocre today announced that their newest game, Smash Hit, has reached 10 million downloads on iOS and Android. It has also reached the number one spot on App Store game charts in 105 countries as well as the number one spot on overall app charts in 79 countries.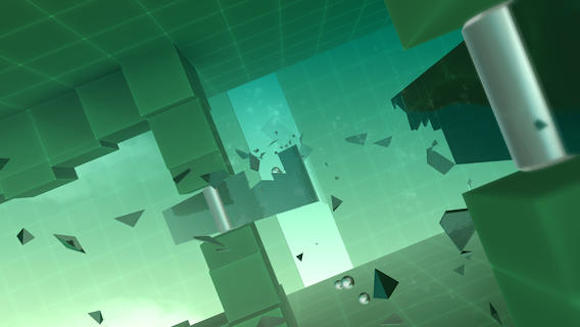 Mediocre specializes in mobile games with incredible physics at their core. Their first title, Sprinkle, was also a hit and featured incredible water physics, with a stream from a water cannon causing water to ebb, flow, splash, and break naturally. It was followed up by Granny Smith, a side scrolling platform game where a grandmother chases an apple thief, smashing through obstacles on her way.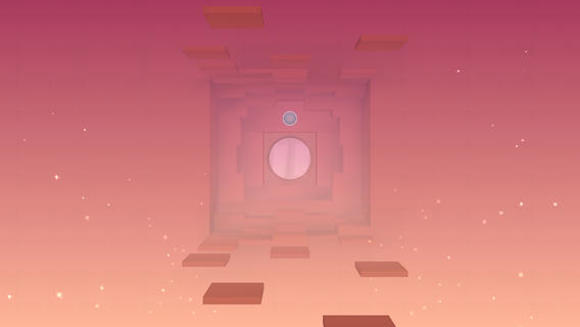 Mediocre also returned to the aquatic world of Sprinkle with Sprinkle Junior and Sprinkle Islands, with the same great water physics that made their first game a hit. Smash Hit is Mediocre's most ambitious title to date, featuring more incredible physics and a new artistic direction. Featuring the most realistic glass shattering ever seen on mobile via a physics engine built from the ground up, Smash Hit is a satisfying journey through a surreal, relaxing otherworldly dimension in which players earn points by hurling metal marbles at beautiful glass structures.
To see for yourself what all the fuss is about, download Smash Hit it today free on the App Store and Google Play.
Powered by

Sidelines
Previous Post Brooks Half Marathon 2014 Bukit Jalil: 21 KM Race Report
Next Post Cool iOS Games To Check Out This Weekend: Astro Mined & Orbs of Eternity