Saturday Morning PC Gaming News – BeatBlasters III Now on Steam, Strife Goes Into Free Trial Weekend
Interesting PC news this morning. First up, Quebec-based indie developers Chainsawesome Games (https://chainsawesomegames.com/) has launched their first game, on time, for Mac, Linux, and Windows. BeatBlasters III mixes rhythm in a funky fresh world full of colorful, strange, characters and places. Winner of Intel's LevelUp Best in Sound, BeatBlasters will deliver amazing dynamic music that changes based on your timing and ability use.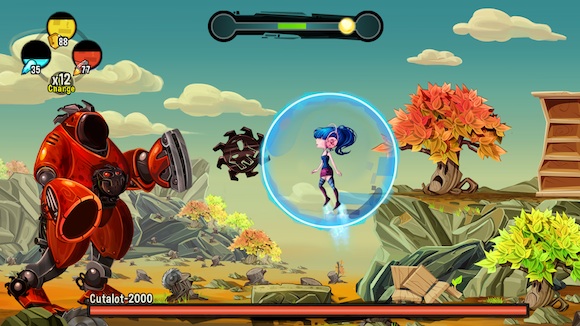 Players take control of Joey or Gina, two beat loving kids with some amazing powers (and totally different music) as they save the inhabitants of the town of Accapella from the music hating butcher. Armed with their three powers they will protect and aid the denizens of this strange land; for right, justice, and the freedom to listen to some killer tunes.
Each character in BeatBlasters III has unique music as well as a unique special power to aid them on their quest. Each character also shares the same three main abilities, an attack power, a shield bubble, and jet boots. Each use of these items depletes their energy, which is recharged through accurate rhythm tapping. However, while building energy the heroes are unable to attack or defend themselves, making the pacing of energy growth and decline a frantic battle of the bands.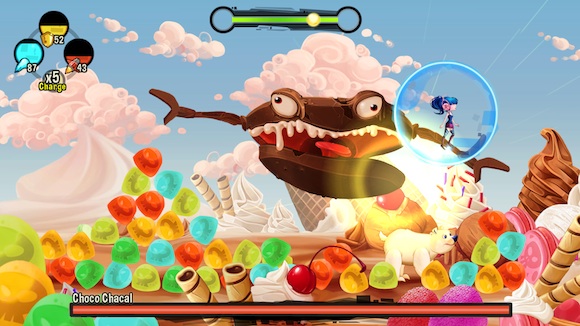 Every level and battle is a totally unique experience, keeping the game fresh as the kids attempt to reach The Butcher and end his reign of silence. The better players do on each level the more stars they'll earn towards unlocking 8 different weapons to use in their battle against musical exile. The game is available for USD 9.99 and  you can check it out over here: https://beatblastersiii.com/
—————–
Next up, S2 Games, developer of the highly anticipated Strife, today announced their upcoming MOBA will be playable for all in a free trial test period from February 28 – March 2. The free weekend is available to everyone worldwide but people have to sign up between now and Monday, February 24 to ensure their spot in the trial.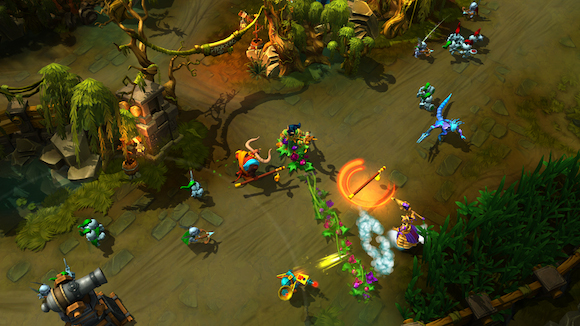 "The principal purpose of the Strife trial weekend is to examine player behavior and gameplay trends on a wider level than what the company is experiencing from its ongoing closed beta," said Pu Liu, Monetization Director at S2 Games. "We want to make sure that Strife appeals uniquely to each region and is able to foster strong communities no matter what people's geographical location or culture may be."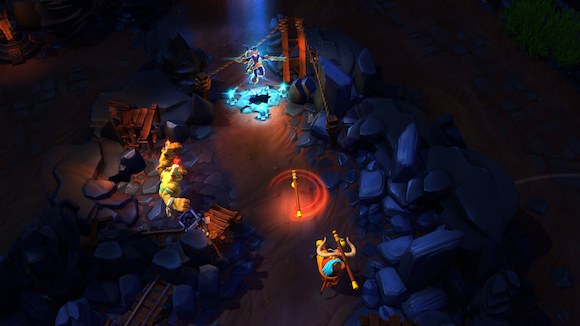 Registration for the trial is accessible now at https://trial.strife.com/ and will close on Monday, February 24. For those that sign up, the trial version will go live at Friday, February 28 and close at Sunday, March 2. The free trial weekend will feature everything that's included in the closed beta.
Powered by

Sidelines
Previous Post Wait Just One More Frigging Turn!
Next Post Dragon Back Run 2014 23 KM Race Report