Horror Puzzle Platformer Grimind Now Available on Steam (Mac, PC & Linux)
Indie developer Pawel Mogila's latest game Grimind has just been made available on Steam. The game, available for Windows, Mac and Linux, is a creepy puzzle platformer where players play as some undefined creature (which is not a hedgehog, contrary to what people have been saying) and they'll need to escape from dangerous forgotten caves and ancient crypts populated with red-eyed monsters out to eat them!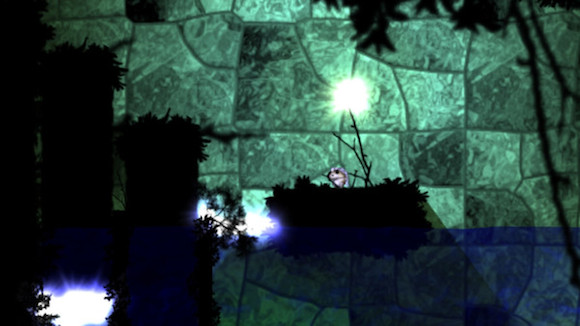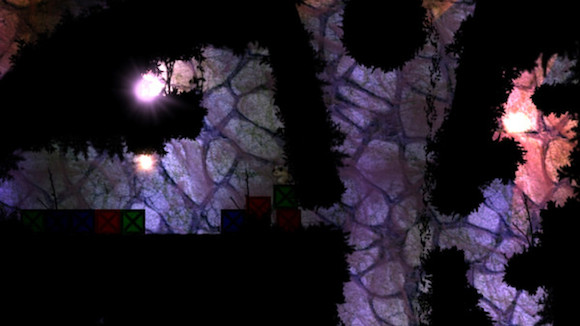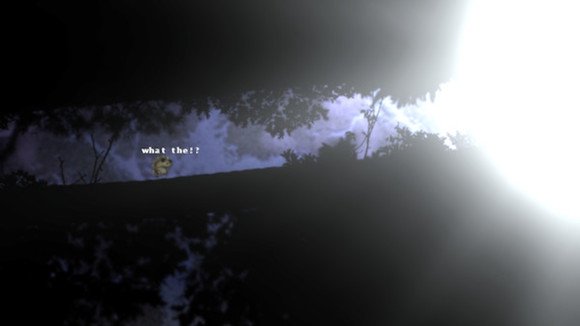 Grimind features dynamic, physics-based gameplay combined with frightening experience which will make you question whether your character is really alone in the situation it is facing. The Steam version of the game has been improved with better controls, Xbox 360 controller support on Windows, and comes with Steam achievements. You can get it over here at 15% off (USD 8.49): https://store.steampowered.com/app/265380.
Powered by

Sidelines
Previous Post Inpris Launches Indiegogo Campaign For Intuitive, Ergonomic Keyboard for Visually-Impaired Tablet Users
Next Post Hit iOS Game Swarm of the Dead Introduces Shaolin Kungfu Monks in New Update