Inpris Launches Indiegogo Campaign For Intuitive, Ergonomic Keyboard for Visually-Impaired Tablet Users
This is really impressive. The folks at Israel-based Inpris are working on UpSense, an app that turns any tablet into an intuitive, ergonomic keyboard for visually-impaired users. It even enables Braille-typing on the touchscreen itself. UpSense recognizes finger gestures, translating the motion into the right letter. By virtue of its implementation, Upsense allows users to type accurately on a tablet in a manner that is fast and easy without having to look at the screen.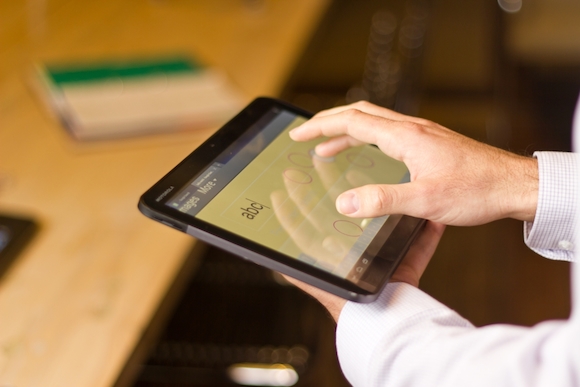 Inpris has an Indiegogo campaign going on now to raise money for the creation of two products, the Upsense Super Keyboard for single-handed gesture typing and UpSense Super Braille Keyboard for typing standard Braille with two hands. They have been very busy going through the iterations of the products, having completed the Hebrew University's Siftech accelerator program – a four month course for technology startups. In summer 2013 Inpris was selected as one of only eight startups from all over the world for Google's exciting and prestigious two-week Blackbox program.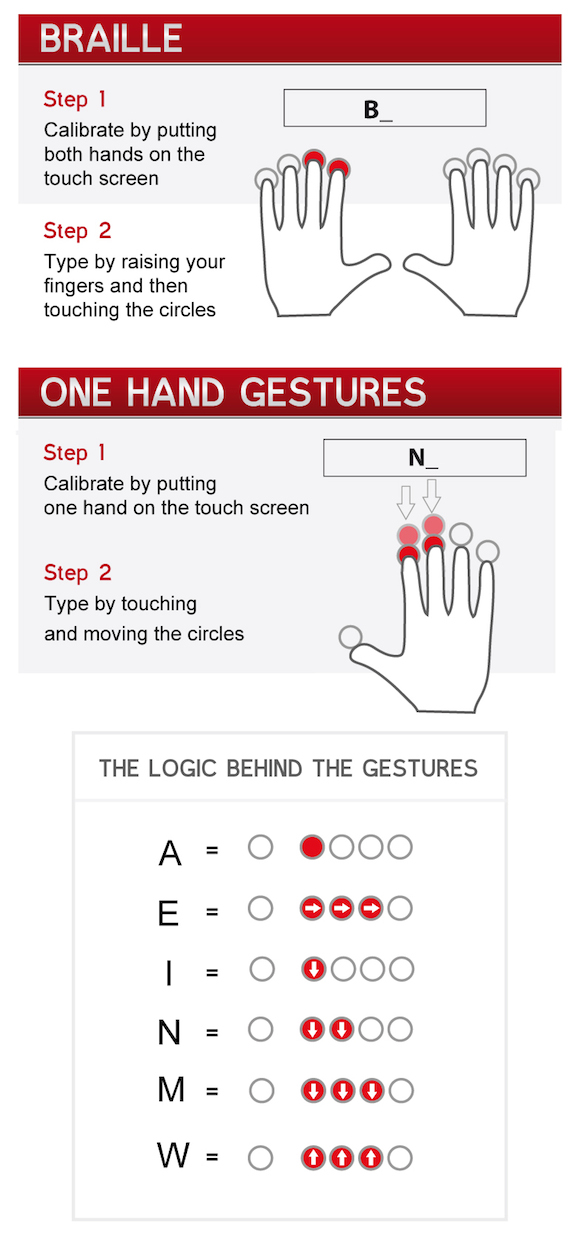 I'm gonna back this project as I think it's a worthy thing. Do check it out over here: https://www.indiegogo.com/projects/inpris-presents-upsense-touch-typing-for-the-blind. They've got a USD 50,000 goal set with a number of generous perks available for all levels of funding contributors.
Powered by

Sidelines
Previous Post Real Cricket 2014 Set To Hit iOS, Android, BlackBerry and Windows Phone Platforms in a Big Way
Next Post Horror Puzzle Platformer Grimind Now Available on Steam (Mac, PC & Linux)