Galaxy Run (iOS) 2D Platformer Adds A Marathon Of Fun With New Update
I've got a question, do astronauts run in space? While I'm pretty sure they'll need exercise while hanging out in their space station to combat the negative effects of zero-gravity on the human body, but do they put on the suit, and go outside for a jog? Spiel Studios' took that premise and made it into the well-received iOS 2D auto-runner/puzzle platformer Galaxy Run, and now the game is receiving a well-deserved update. The new update adds on nine new levels daily to the game, and this is on top of the existing 360 levels in the game! Check out the press release below for details: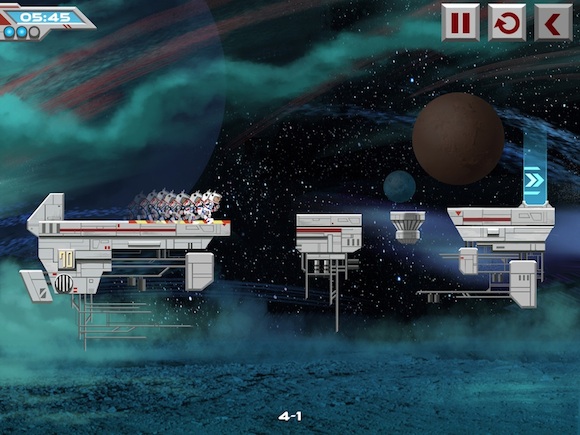 Like an interstellar marathon runner, Spiel Studios does not want the Galaxy Run to stop, so the developer has delivered a free update that adds nine new levels daily to the iOS single-screen auto-runner. Each of the three Galaxy Run worlds –, Perseus (Deep Space), Drak-Nok (Desert Planet) and Aquarian (Blue World) — will receive three new levels every day.  Players access them via the bonus section that unlocks when the player completes that particular world, which adds hours of play onto the already available 360 levels.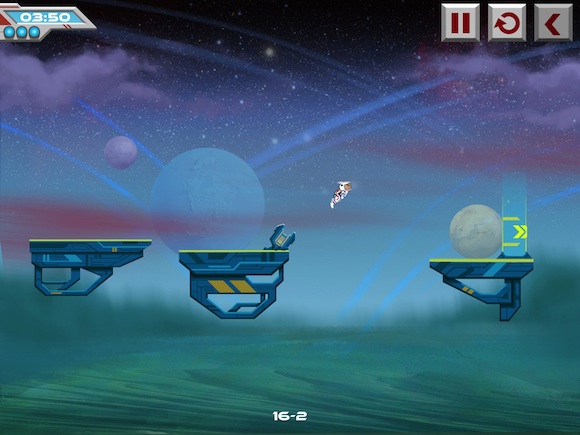 "The response to Galaxy Run has been overwhelming; the title has received great feedback from the players and has a passionate fan base across all age groups" Mohit Sureka, CEO, Spiel Studios, said.  "Our community expressed a desire for more content, so we decided to go above and beyond their expectations and deliver more content daily. The players will be able to download new levels directly from our servers, everyday!"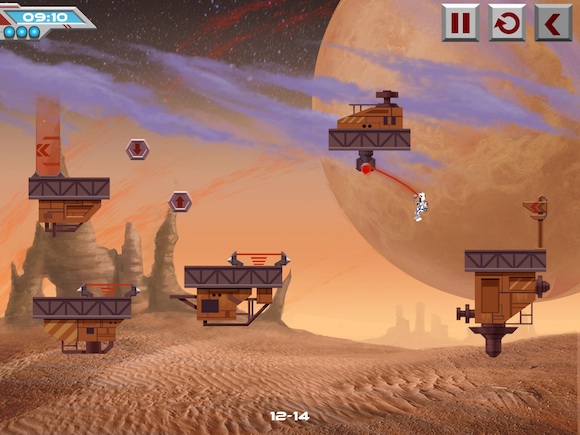 Spiel Studios is also developing a level editor through which players can create and share their own designed levels and build a community. The Level Editor will be released later this year. Galaxy Run can be downloaded at the App Store for USD 0.99, check it out over here: https://itunes.apple.com/app/galaxy-run/id711398249?ls=1&mt=8
Powered by

Sidelines
Previous Post Ridge Racer Slipstream (iOS) Game Review
Next Post RoboCop (iOS) Game Review: In-App Purchases Are A Prime Directive