Stellar Wars (iOS) Game Review: An Incredible Mashup of Casual Game Genres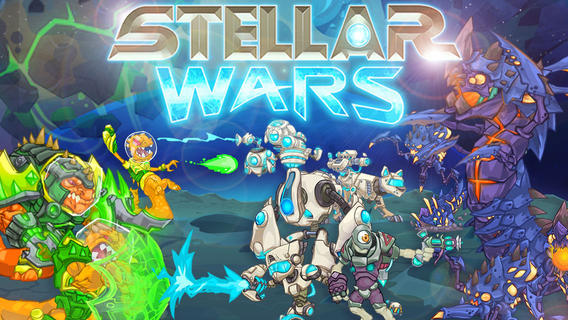 I've seen games that are a mash-up of different genres but I've never seen one with such a crazy mix such as Liv Games' Stellar Wars. One level may see you flying your space fighter head long into a swarm of aliens and an asteroid field like any good side-scrolling shmup, and the next level will see you defending your planetary mining operations in the strategy defense-style popularised by another Liv Games title, Legendary Wars (check out the review for this fan-favourite right over here).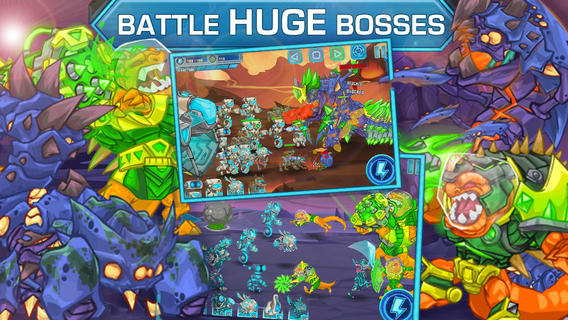 There's the Homeworld-inspired mothership which brings your motley crew around the galaxy to mine resources in order to fight an alien threat. On board, you get to upgrade your units using ore obtained from the levels. There are other things that are obtained from playing the levels, namely energy used to trigger power-ups in the strategic-defense levels (likewise with ore, which is used in the shmup levels as well), and nova, obtained from fighting boss creatures and can be used to purchase new unit types.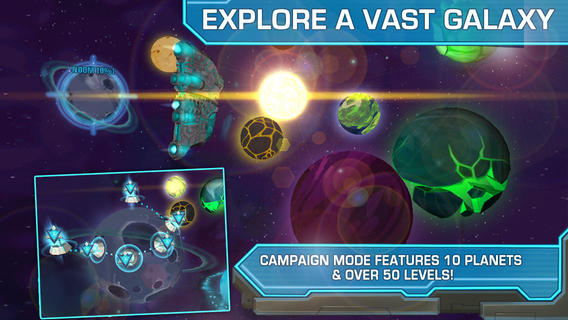 The levels themselves are set apart several different planets. Like Super Mario Bros, each planet has its own individual settings. And like Super Mario Bros, each of these planets (or wolrds aa are accessible via an impressive looking overworld,3D stellar map. There are 10 planets in total with 50 levels spread across them . This plus the more than 100 challenges and 50 achievements can pretty much keep anyone preoccupied with the game for a VERY long time.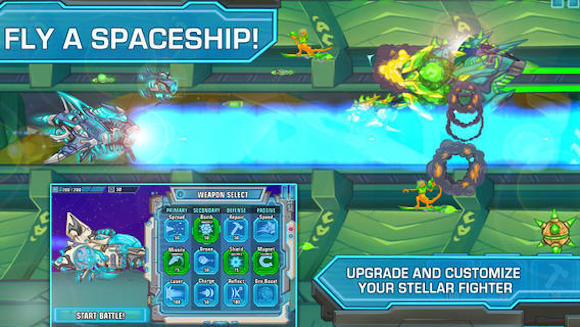 Just like its predecessor Legendary Wars , Stellar Wars is full of win and IMHO, you should really check it out. I can't really find fault with the game. Nineoeverten.com rates Stellar Wars at a 5 out of 5. The game is available on the iOS App Store for USD 0.99. You may want to check it out over here: https://itunes.apple.com/us/app/stellar-wars/id591473452.
A review code was provided to Nineoverten.com for the purpose of this review.
Powered by

Sidelines
Previous Post Happy New Year 2014!!
Next Post Ring.MD: Transforming Healthcare