Star Wars: Tiny Death Star (iOS, Android, Windows Phone) Arrives on App Store
Rebel Scum! LOL. Plenty of Star Wars related news today. Episode VII gets a release date (18th December 2015), and mobile phone gamers rejoice as Star Wars: Tiny Death Star hits the small, mobile screens today! In a galaxy far, far away, the Emperor is building the ultimate power in the universe level by level, and he needs help.  In partnership with LucasArts and NimbleBit, the makers of Tiny Tower, Disney Interactive brings a whole new mobile game where fans build a Death Star their own way in Star Wars™: Tiny Death Star™.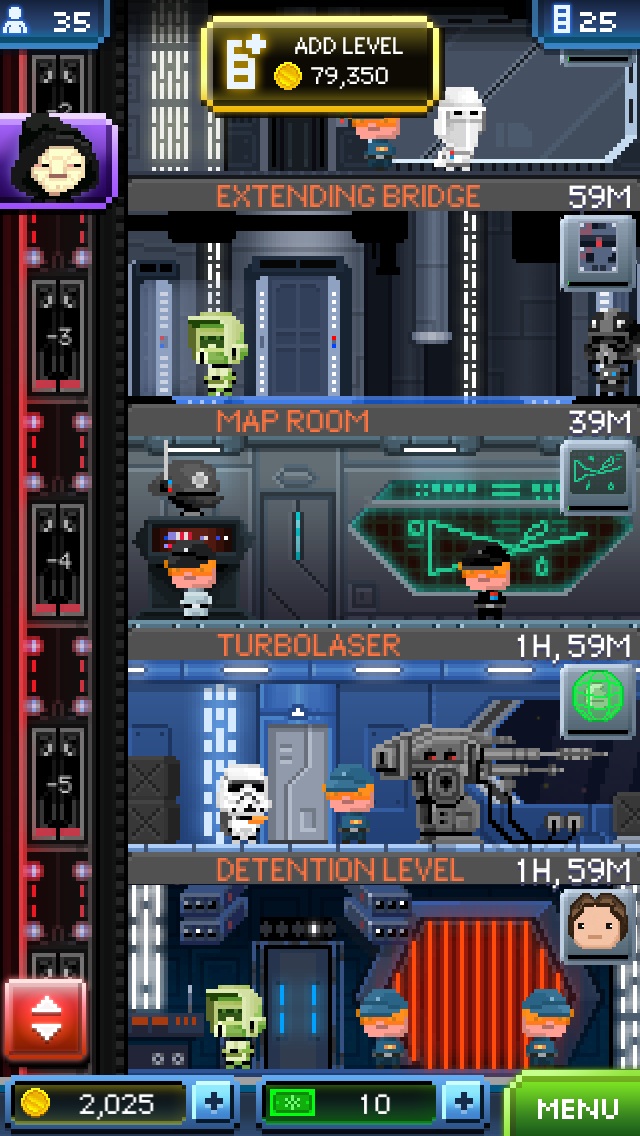 Players live life on the dark side by joining Emperor Palpatine and Darth Vader on a mission to attract more than 30 unique species of Galactic bitizens, run intergalactic businesses, and build an all-new 8-bit Death Star. As players progress they will expand their Death Star and construct over 80 types of Star Wars™ themed floors, including secret Imperial levels deep within their space station.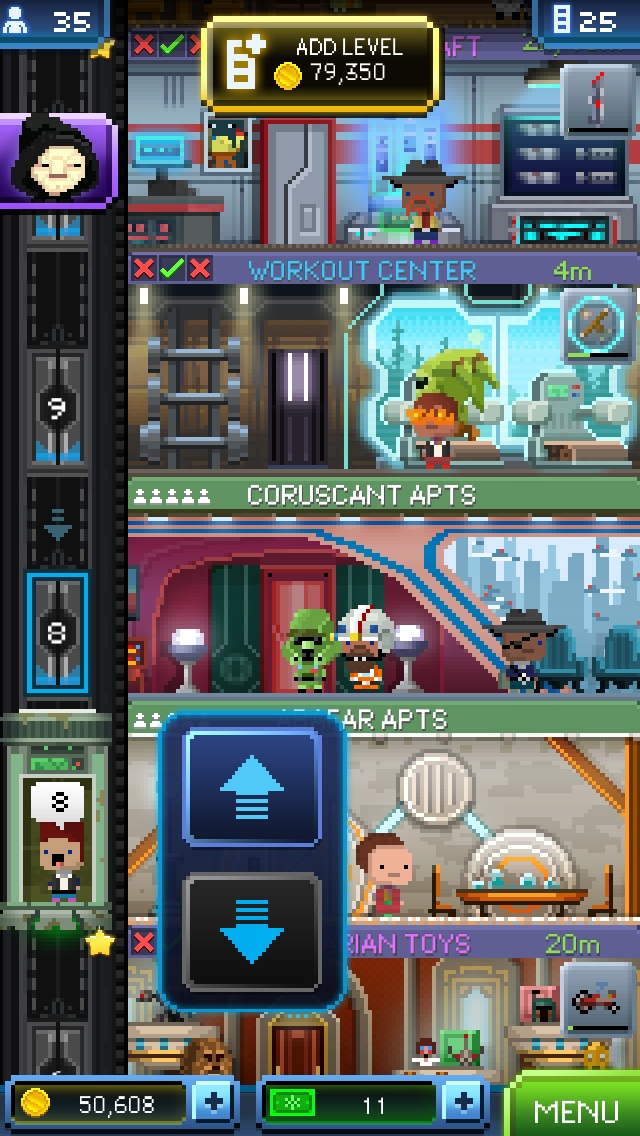 In addition, within the Imperial levels, fans will need to craft special supplies to aid the Empire in its battle against the Rebel Alliance. Players will also need to be extra vigilant to find and capture Luke Skywalker, Princess Leia and other Rebel spies before they can escape.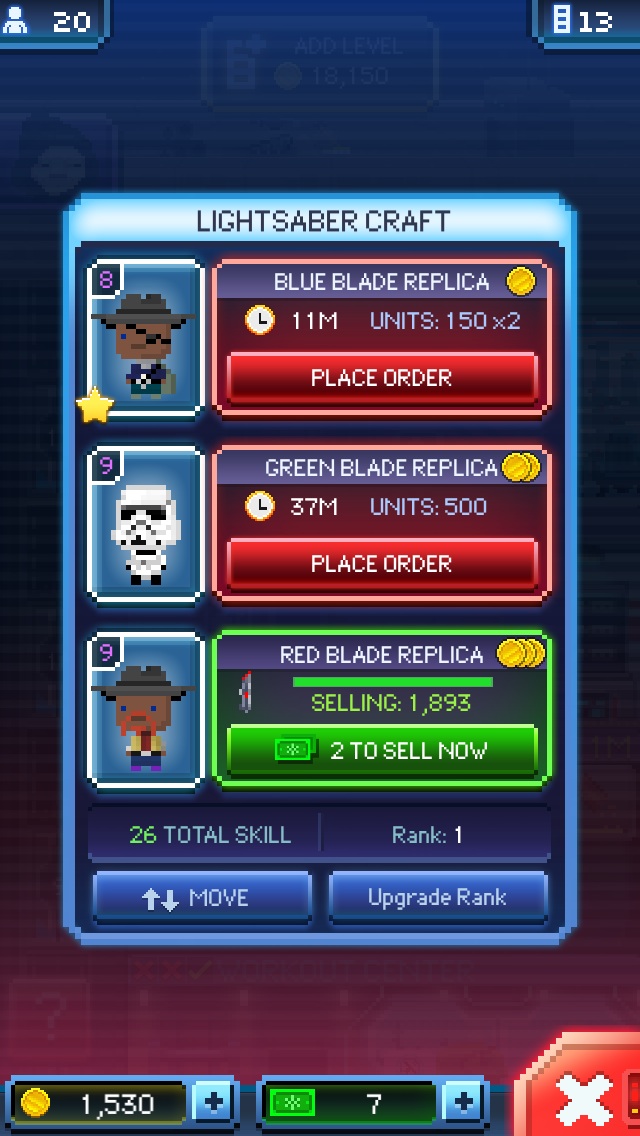 Players can start building the largest, most destructive space station in the galaxy by downloading the game from the iTunes App Store https://di.sn/eOY, Google Play https://di.sn/cNb, Windows Phone Store https://di.sn/dNX and Windows Store https://di.sn/rHq. Star Wars: Tiny Death Star will be coming soon to the Amazon App Store as well.
Powered by

Sidelines
Previous Post Stunning Looking Point and Click Adventure Game Morphopolis Makes Debut On Multiple Platforms
Next Post Paper Train: Reloaded (iOS) Game Review, Top-Notched Graphics In The Least Expected Way