Free Indie iOS Game Wednesday: Newton Race, Dodge Those Balls and Duel For Dragons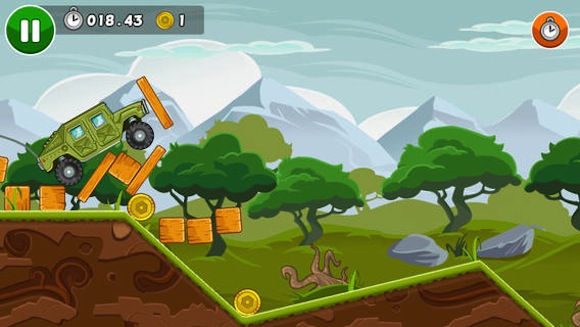 OK, for this Wednesday's Free iOS game round-up, we've got three very cool indie games for both the iPad and iPhone. First up is Newton Race, a 2D side-scrolling racing game by indie dev Arkadiusz Konopek, that lets you run over ANYTHING with no consequences. Racing against the clock and physics, players collect as many coins as they can while demolishing obstacles. Vehicles that you use include Monster Trucks and APCs (this is pretty wild), and there are 72 levels spread across 3 different chapters, with more chapters coming soon. The game is free-to-play and comes with no ads, check it out over here: https://itunes.apple.com/us/app/id659271668?mt=8.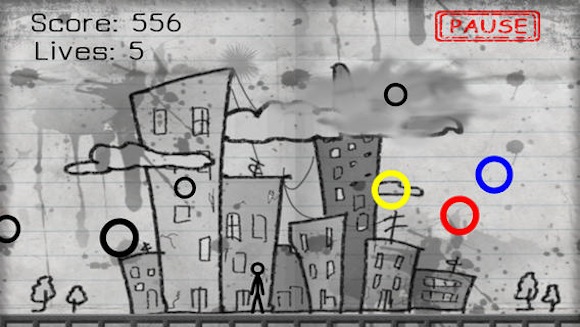 Indie developers Kirsch's succcesful Android game, Dodge Those Balls, makes the transition to iOS this October. In the game, players control the Stickman as he avoids getting hit by multi-coloured balls dropping down from the top of the screen. The more balls dodged means more points and the gameplay gets even more dynamic. The game comes with support for the accelerometer and two default themes. It's available for free on the iTunes App Store: https://itunes.apple.com/us/app/dodge-those-balls!/id696042407.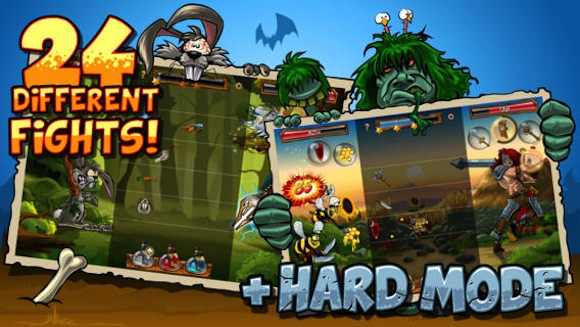 Last but not least, Hungarians the Foltin Brothers have released Duel for Dragons, a brand-new RPG/Strategy game hybrid with the focus on Boss Fights. Players' characters have a lot going for them as they are highly customizable with 67 different talents per character. With so many talents at their disposal, players will need to find the best combinations to kill bosses. The game features really cool 2D graphics and also a Duel mode for players to test their skills against their friends. Check out the game over here: https://itunes.apple.com/us/app/duel-for-dragons/id669696812?mt=8
Powered by

Sidelines
Previous Post Band of Heroes (iOS) Game Review: Here's How You Make An Awesome Fremium MMO
Next Post FREE Combat Monsters CCG Unleashed on the App Store for iOS Devices