Full Control Announces Bug Fixes and New Campaign for Space Hulk in Messenger of Purgatory
Looks like some improvements are in order for Full Control's PC/Mac title Space Hulk. The Warhammer 40K-based game was previously panned by critics for the number of issues in the game (I for one, had all Steam achievements unlocked from the get-go) but fortunately the developers have heard the feedback and will be releasing a new campaign called "Messenger of Purgatory" with bug fixes. Check out the following press release for more details: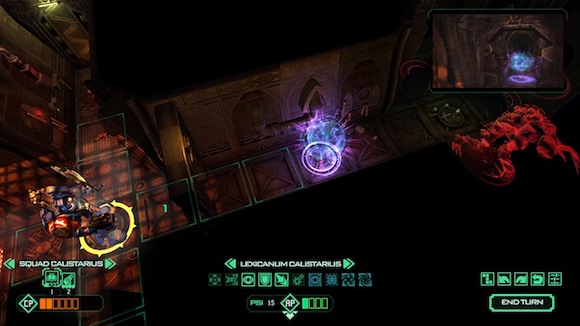 Danish development studio Full Control today announced the launch of the brand new "Messenger of Purgatory" campaign for Space Hulk, the 3D digital turn based strategy game based on the best-selling board game and set in the Warhammer 40,000 universe. The "Messenger of Purgatory" campaign features three missions, challenging players to retrieve the remains of the fallen Captain Atarius.
The update also includes a huge number of bug fixes and gameplay improvements, including the option to speed up walk animations. "Messenger of Purgatory" is a free campaign for all Windows and Mac users. For more information on the new campaign and patch update, visit: https://steamcommunity.com/app/242570/discussions/0/864976115510136253/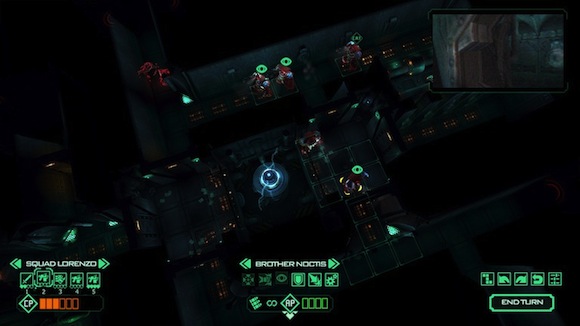 "We wanted to give the community a big 'thank you' for the wonderful support they have shown, through the first stage of launch, and we think that fans will really love the Messenger of Purgatory campaign", said Thomas Hentschel Lund, CEO of Full Control. "This game update addresses many of the fan requests and suggestions that continue to hone and refine the experience of Space Hulk".
Powered by

Sidelines
Previous Post Star Wars: Tiny Death Star (iOS) – Tiny Towers, Meet the Dark Side of the Force
Next Post YodelOh Classic (iOS) is FREE (For A Limited Time)!