Star Wars: Tiny Death Star (iOS) – Tiny Towers, Meet the Dark Side of the Force
I remember being addicted to Tiny Towers on my iPhone a couple of years back. There was something about managing a retro-looking tower replete with tenants and shops, which made me return to the game over and over again. Now, Disney Interactive is set to introduce Star Wars: Tiny Death Star for mobile devices. The game, made in collaboration between LucasArts and Tiny Tower creators NimbleBit will let players live on the Dark Side and join Emperor Palpatine and Darth Vader on a mission to attract Galactic bitizens, run intergalactic businesses, and build an all-new Death Star.
It looks like it won't just be Vader and gang in the game, but also the rebels as well. Have a look at the poster below: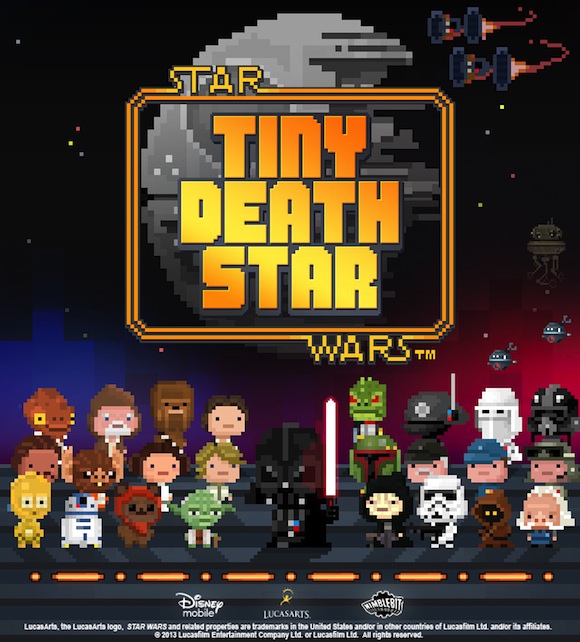 Players can construct unique Star Wars-themed locations to attract iconic characters and species to their space station in this 8-bit style game. I wonder whether do we get to blast rebel characters in cute Tiny Towers style or will there be a follow up called Tiny Hoth, or Tiny Bespin. LOL. The game will be released soon, so stay tuned to Nineoverten.com for more details.
Powered by

Sidelines
Previous Post Standard Chartered KL Marathon 2013 Full Marathon (42.195 KM) Race Report
Next Post Full Control Announces Bug Fixes and New Campaign for Space Hulk in Messenger of Purgatory