Nintendo 3DS Weekend Round-Up

Suprisingly plenty of Nintendo 3DS news, specifically on new and upcoming releases last week. First up, AiRace Speed is now up on Nintendo's eShop (USD 4.99). Developed by Polish indie game studio QubicGames, this adrenaline-soaked futuristic racing game is the third sequel of the best-selling Nintendo DSi™ classic – AiRace. Players pilot the most advanced and powerful jets as they compete to beat their best time. For more details on the game, click the following link: https://www.airacespeed.com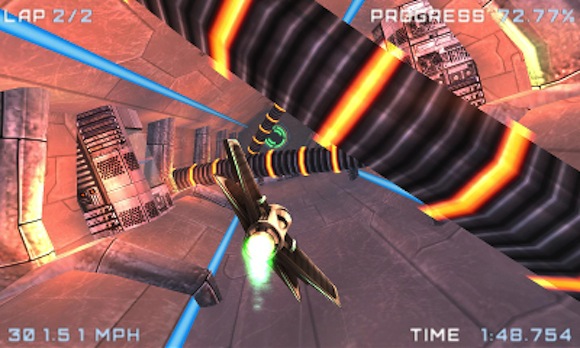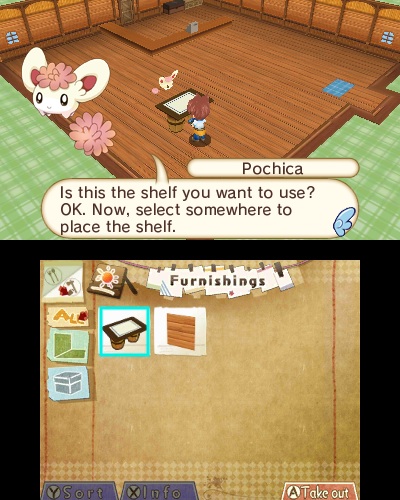 Natsume Inc., a worldwide developer and publisher of family-oriented video games, is gearing up for the upcoming release of Hometown Story this October.  Designed by the creator of the Harvest Moon series, Yasuhiro Wada, it shares many similar aspects of social gameplay, including the ability to get married.  The three female characters, Anna, Haruka and Mika and three male characters, Steve, Dexter and Shinji are the eligible ladies and gentlemen of the hometown. Pre-ordering the game before the October launch from either Gamestop, Amazon or Natsume's online store will allow players to receive an exclusively coloured Ember the Dragon Plushie. Check out https://www.natsume.com/ for more news.
From Capcom, Phoenix Wright: Ace Attorney – Dual Destinies will be available in North America and Europe as a digital download for the Nintendo 3DS system in the Nintendo eShop on October 24th priced at $29.99 / €24.99. Courtroom hero Phoenix Wright returns. The much loved gameplay and features from previous titles in the series are for the first time in stunning 3D, bringing the trials to life and putting players directly in the heart of the action. Players will need to investigate crime scenes to uncover clues before heading to court and presenting evidence, challenge witnesses and unravel the truth behind each of the cases.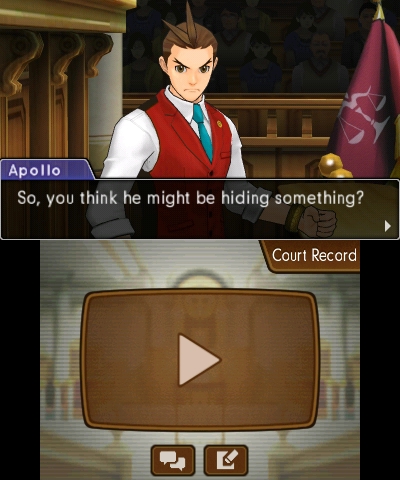 Joining Phoenix is young Attorney Apollo Justice and new Associate Attorney Athena Cykes, whose unique ability to psychoanalyse witnesses' emotions introduces a brand new element to proceedings. The Western release of the title will also receive the costume pack and additional episode, Turnabout Return, currently available for the Japanese release. Check out more news on the game over here: https://www.facebook.com/aceattorney
Powered by

Sidelines
Previous Post Free-To-Play Thursday: DuckTales, Cloudy with a Chance of Meatballs 2, Puzzle Knights, Carnage Racing (iOS)
Next Post An Alien With A Magnet (iOS) Game Review: Getting It Right, And Making It AWESOME!