The King of Fighters XIII Steam Edition Now Available for Windows PC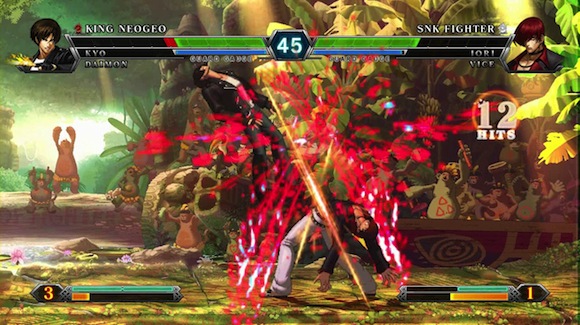 Somehow I managed to skip this in my mailbox yesterday, but anyways, SNK Playmore's The King of Fighters XIII is now available for Windows PC via Steam, boasting vastly improved netcode. What does this mean for PC gamers? You probably get a better experience beating up your friends online compared to the console version, but you would need to invest in a good gamepad.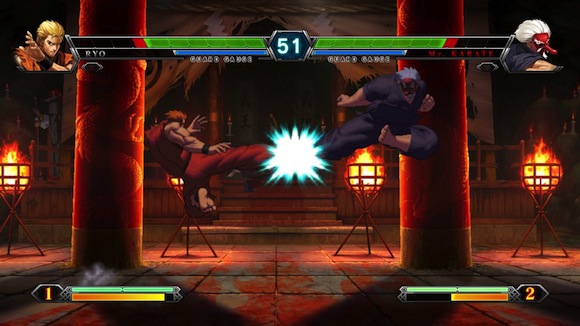 THE KING OF FIGHTERS, the pinnacle of 2D versus fighting from SNK PLAYMORE, makes its way to PC via the Steam platform as THE KING OF FIGHTERS XIII Steam Edition! With its massively improved netcode, players can now challenge other fighters from around the world in smooth online versus matches.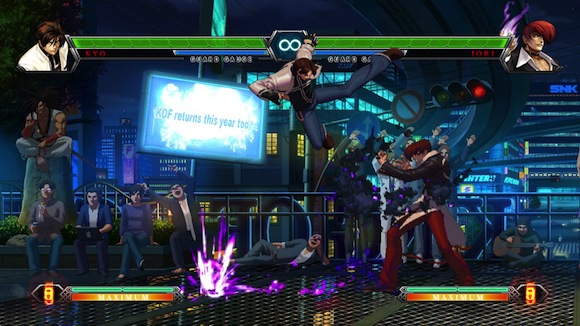 A custom "Graphic Options" feature (which allows you to adjust the game to your PC's settings) has been newly implemented, and the console ver.'s DLC Characters ("NESTS-style Kyo", "Iori with the Power of Flames", and "Mr. Karate") have been included for free as part of this "Ultimate" Steam Edition of KOF XIII as well! With the huge roster of 36 characters, fans will surely enjoy challenging players of all levels across the globe in THE KING OF FIGHTERS XIII Steam Edition.
The game is now available on Steam for USD 29.99. Check it out over here: https://store.steampowered.com/app/222940/
Powered by

Sidelines
Previous Post Hardcore Fighting Game Rage Warriors Released for iOS Devices
Next Post Squid Up (iOS) Game Review: Cute Lil' Jumping Game