Hardcore Fighting Game Rage Warriors Released for iOS Devices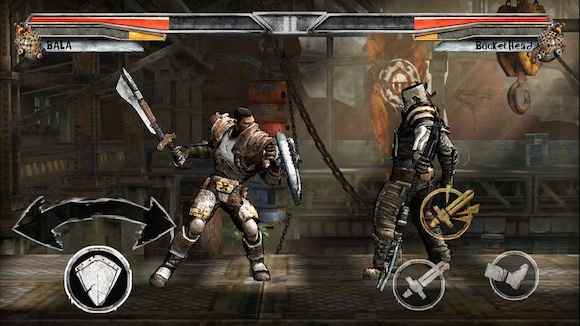 Singapore-based indie video game developers Lakshya Digital have come up with a brand new fighting game for iOS devices, titled Rage Warriors. This gritty, not to mention brutal title is published by Reliance Games (the folks that published the Pacific Rim iOS title as well, check out the review here) and is inspired both in graphics and story by classic hardcore console games.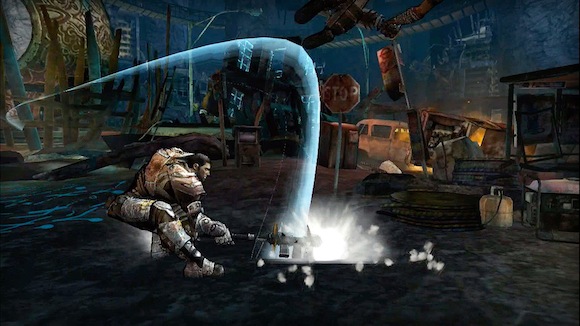 Set in a future where Earth has been nearly obliterated by an unknown catastrophe, humanity hangs on the brink of extinction. The surviving population has been left scarred and mutated, driven mad by decades of war. The only thing these humanoids love are The Fights, bloody battles that serve as society's savage entertainment. Rage Warriors features intense graphics, arcade-fighting action, a combo-creator and a make-your-own-gladiator function, among other things.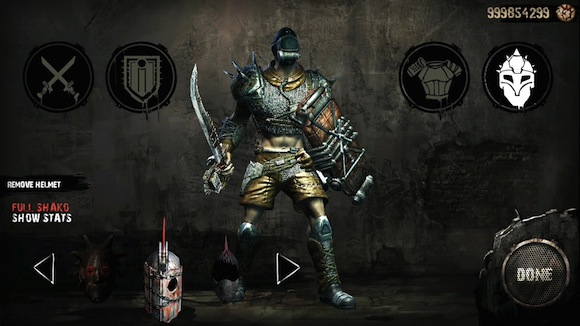 "As game developers with a nine year history in the mobile business, we understand what it takes to thrive in today's competitive landscape and are ready to share our knowledge and experience with developers all around the world," said Manish Agarwal, CEO of Reliance Games. "We aim to publish the most high-quality and entertaining games and that is what Lakshya Digital has delivered. Rage Warriors is full of gore, carnage and intense competition; fighting game fans are going to love it!"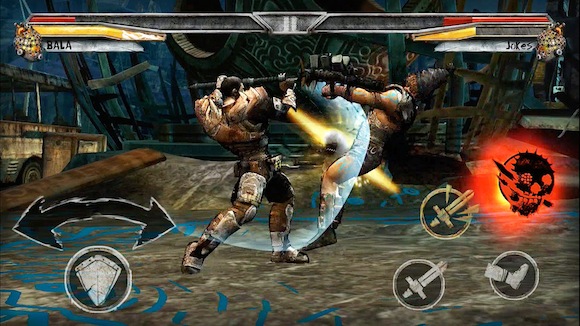 "We are excited and proud to bring Rage Warriors to the market. We made Rage Warriors with so many fantastic worlds, epic characters and with such intense combat, we wanted to give the player an incredible console-like gaming experience," says Dib Chaudhuri, Co-Founder and President of Lakshya Digital. "Working with Reliance Games made all the difference. We can already tell they have the developer's best interests at heart. Their history in games and unparalleled knowledge has helped us create a polished and unique mobile game and we couldn't have done it without their assistance."
Stay tuned to Nineoverten.com for the review. The game is available on the iOS App Store for USD 2.99: https://itunes.apple.com/us/app/rage-warriors/id669497637?ls=1&mt=8
Powered by

Sidelines
Previous Post Thursday Madness: Shoot the Fokkers (iOS) Video Review, Humble Indie Bundle 9, and Who Wants FTL?
Next Post The King of Fighters XIII Steam Edition Now Available for Windows PC