Three Brand New & FREE iOS Games That You Should Check Out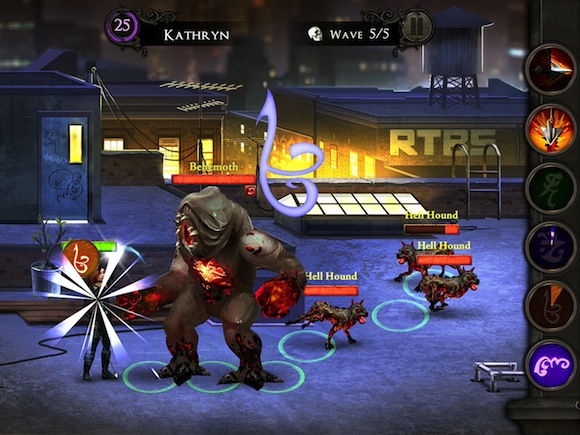 Hmm, plenty of interesting iOS game releases in one day. First up there's the official movie tie in to The Mortal Instruments: City of Bones which looks really promising. Both both movie and game are based on a popular book series for young adults. In The Mortal Instruments: City of Bones mobile game, players embark on a perilous quest to recover the Mortal Cup as a Shadowhunter, a half-angel, half–human warrior sworn to protect the human race. With customizable fighting styles, abilities and appearances,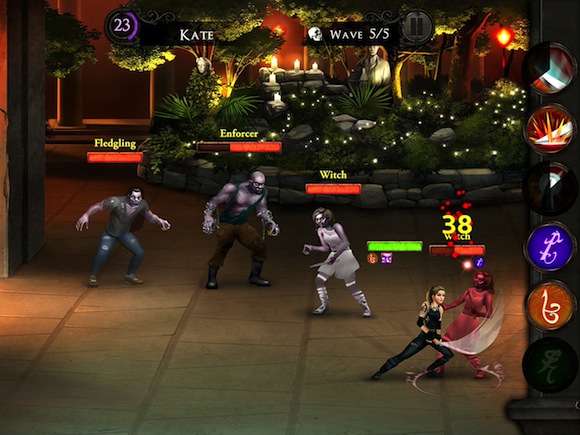 Shadowhunters take on a variety of classes and powers. By winning battles and leveling up skills, players can unlock powerful attacks and Runes granting a range of magical abilities: heal wounds in battle, cripple foes from a distance or become invisible to enemies. Alongside Clary, Jace, Hodge and other popular characters from the film, players must fight back against supernatural evils in mysterious locations straight from the movie world. Developed by PlayFirst, the game features cross-platform saving and it's available for FREE on the App Store: https://itunes.apple.com/us/app/mortal-instruments-city-bones/id662659416?mt=8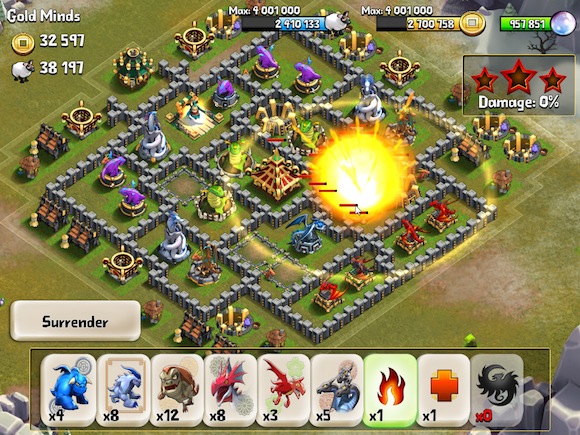 Next up, iOS fans of Spacetime Games can finally get into what their Android fans had earlier, their brand new game Battle Dragons. In Battle Dragons, players command an army of ferocious, powerful dragons. To achieve a victory, they must collect resources, fortify their bases and form strategic alliances with other players to assemble a tribe.  If they are successful, players will advance from chieftain of a small tribe to leader of the Dragon Nations.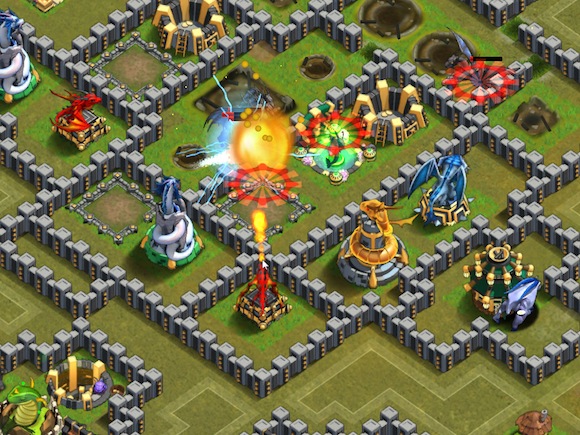 Spacetime has taken their experience implementing social features in the world's most downloaded mobile MMO franchise and applied it to the combat strategy genre in Battle Dragons.  Tribe mates and Facebook friends can reduce resource collection time, provide speed buffs and donate troops to each other. The game is available for FREE on the iOS App Store: https://itunes.apple.com/us/app/battle-dragons/id621488019?ls=1&mt=8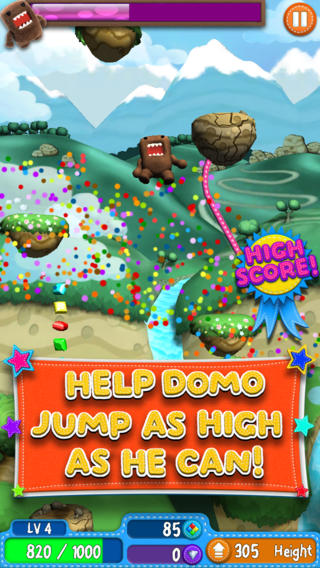 We are on a roll here, as all the games featured in this article are all available for FREE. Last but not least is Konami Digital and Kung Fu Factory's collaboration on a cult favourite of a mascot, Domo-kun, in a brand new game called Domo Jump. In Domo Jump, players play as the fuzzy NHK mascot Domo, jumping as high as they can while collecting gems, diamonds and yummy food to unlock costumes and items that give Domo special powers and boosts!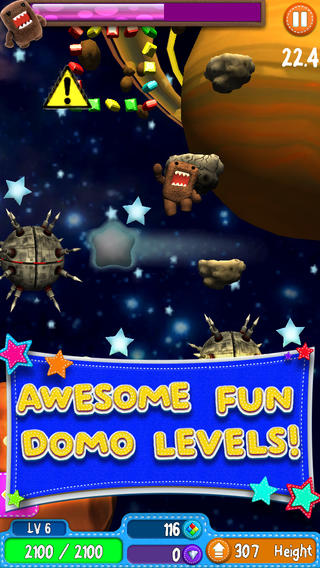 Domo Jump includes a variety of levels, such as the Green Meadow, Crystal Cavern and Deep Space. Fun and challenging goals put players' skills to the test, as they have to navigate through various goals to earn awesome rewards. Domo Jump utilizes intuitive gyroscope technology so players can seamlessly guide Domo on his ascent, avoiding dangerous obstacles and picking up as many rewards they can. Check it out over here: https://itunes.apple.com/us/app/domo-jump/id649578017?mt=8
Powered by

Sidelines
Previous Post Godfire: Rise of Prometheus Aims to Bring Epic Greek Mythology Action to iOS/Android Devices in 2014
Next Post Konami Announces Star Wars: Force Collection and Angry Birds Star Wars Unveils Multiplayer Screens