Multi-Platform Turn-Based Collectible Card Game Warhammer 40,000: Space Wolf Announced!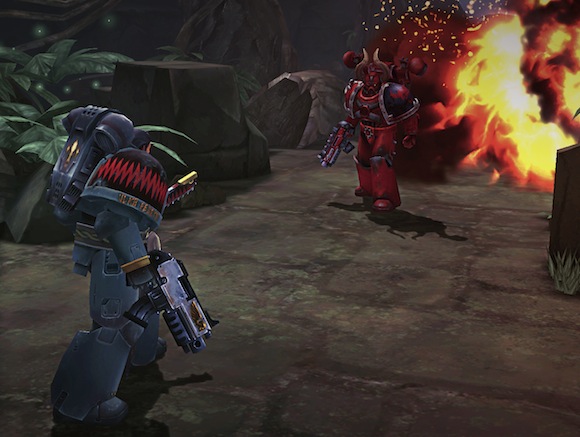 Wargh!!!! It's Warhammer Friday. A friend of mine was generous enough to open up a newly bought Grey Knight Nemesis Dreadknight for viewing earlier today, and I was just about to check out Space Hulk when my friends at HeroCraft decided to spring a surprise in the form of a brand new multi-platform Warhammer 40K game. Warhammer 40,000: Space Wolf is the result of HeroCraft's license partnership with Games Workshop and is slated to be released in 2014.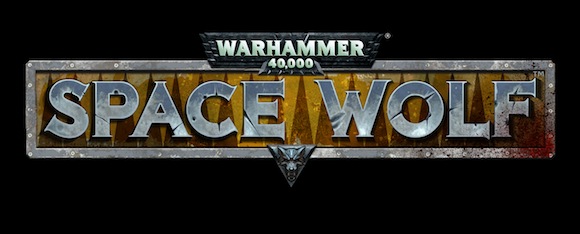 As you can probably tell from the title, the game puts players in charge of the most evocative and not to mention barbaric chapter of Space Marines, the Space Wolves. The game is a turn-based tactical combat game, using collectible cards to drive the on-screen actions of the 3D characters. Players will be pitted against the Word Bearers and the Necron in an epic campaign with branching storylines. This free to play game is in full development for a 2014 release on iOS, Android and PC.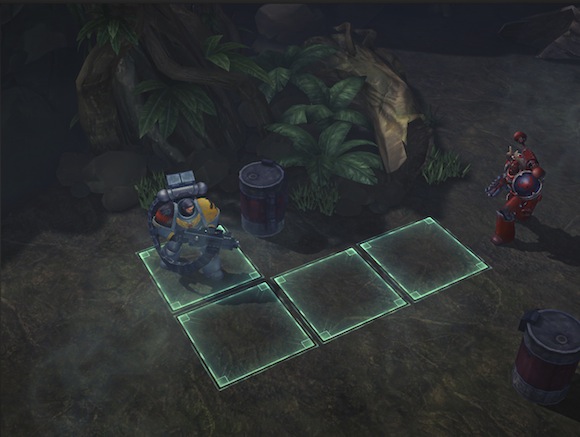 "We are all very excited to work with Games Workshop on this project, particularly our development team, who are not only games industry veterans but also Warhammer 40,000 fans who know the series well. As a gamer myself, I'm also excited about the mix of tactical turn based play using my own deck of cards to lead my Space Wolves to victory – I can't wait to play it!" says Alexey Sazonov, Sales and Marketing Director of HeroCraft.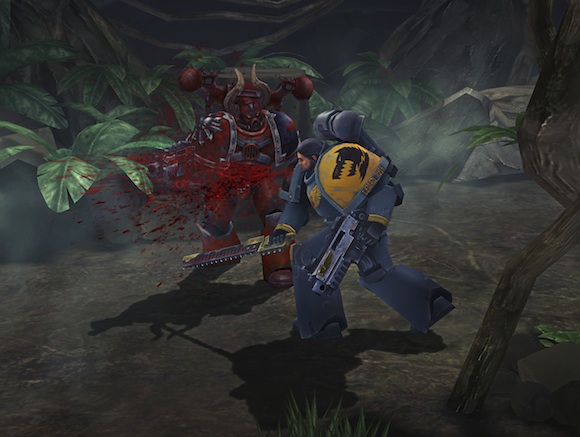 For more news about Warhammer 40,000: Space Wolf, be sure to stay tuned to Nineoverten.com.
Powered by

Sidelines
Previous Post Combat Monsters Bringing Cross Platform Card Combat on PC, iOS, Android & BB10
Next Post Nun Attack: Run & Gun (iOS) Game Review: Back in the Habit and Killing It!