Air Asia's Baggage Handler Never Had It This Good: Please! No More Bags (iOS) Game Review
A friend of mine posted up a picture of how a Malaysian budget airline's ground crew treated checked-in luggage. Needless to say, it wasn't a pretty sight and it's probably the main reason why I prefer to keep my luggage compact and low in weight so that it qualifies as carry-on luggage whenever I fly AirAsia. The picture went up on Facebook around the same time that I was reviewing Ivanovich Games' fun little take on luggage conveyor belt shenanigans in their latest iOS title, Please! No More Bags (I'm willing to bet 10 bucks that's the phrase that the AA baggage handlers will say at least once a day).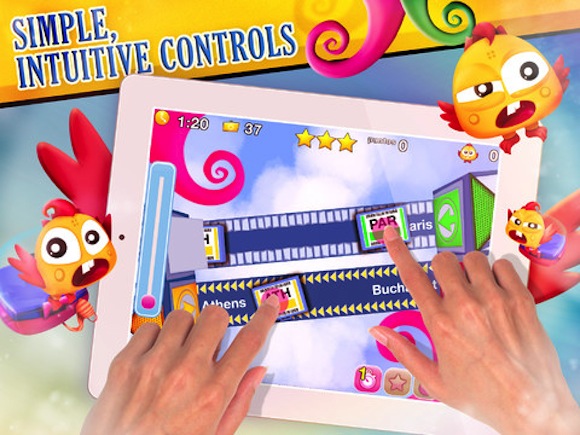 The baggage handlers are represented by cute little pios in the game, and players are supposed to help them sort out the suitcases coming out of one conveyor belt by dragging the bags to the respective belts heading to their particular destinations. Sometimes, the bags are flipped over and you'll need to tap on them to flip up and reveal their destination. The game makes use of multi-touch, meaning that you can technically use two fingers to drag two different suitcases to two different conveyor belts. LOL. Talk about a finger version of Twister.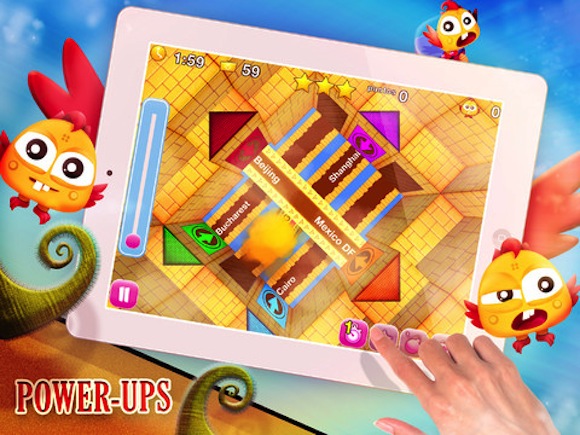 Please! No More Bags' levels are groups according cities, and while the early levels can be a pushover, subsequent levels proof that things can escalate really quickly for a baggage handler. Stuff like suitcases catching fire, x-rays, belts that change direction, portals; as you can guess it, this is pretty crazy stuff but these make for a really fun casual gaming experience. To make sure that you are on top of things, there are pios that can be rescued from suitcases and these fellas can be used to purchase power-ups to make those tough levels a little easier.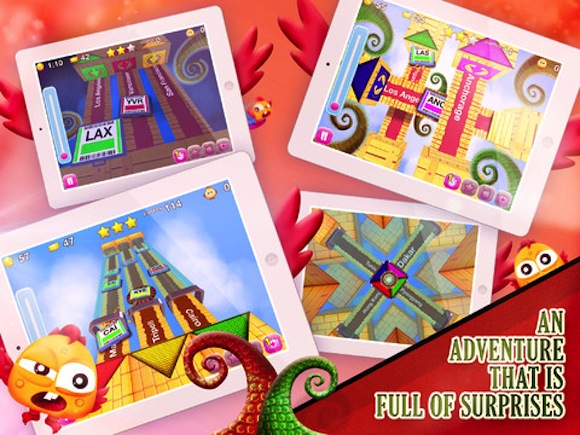 Normally, a 2D interface would suffice for such a game but the folks at Ivanovich went out of their way to make their baby 3D, and it's surprisingly easy on the eyes. I even showed this game to 7-month old Natalia, needless to say the attractive and colourful graphics had her tapping on the screen. Besides the normal game mode, Please! No More Bags features a weekly tournament mode as well. That's pretty cool for the competitive set as there are prizes to be won, but the normal mode is proving to be a handful for me. Nineoverten.com rates Please! No More Bags at a 4.5 out of 5. HIGHLY RECOMMENDED.
The game is available on the iOS App Store for USD 0.99 and it's a universal title: https://itunes.apple.com/en/app/please!-no-more-bags/id656508825. A review code was provided to Nineoverten.com for the purpose of this review.
Powered by

Sidelines
Previous Post Meet Schein, 1st Place Winner in Microsoft's Imagine Cup 2013 Games Competition
Next Post App Spotlight: Vox 1.0 (Mac) Audio Player – Finally an Alternative for iTunes