Meet Schein, 1st Place Winner in Microsoft's Imagine Cup 2013 Games Competition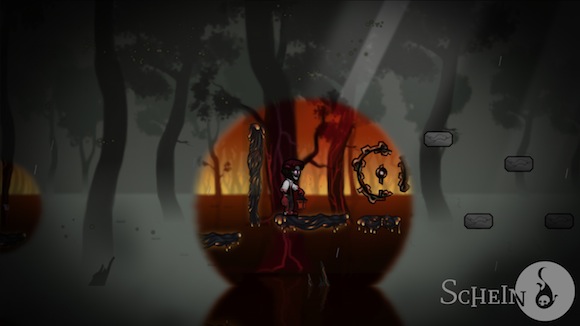 The folks at Zeppelin Studio have done themselves proud by obtaining 1st place in the Games competition of the Imagine Cup 2013, which was organized by Microsoft. My old alma matter happens to be a mainstay in the competition as well, frequently sending teams to compete (and succeed) in what is dubbed by Microsoft as "the world's premier technology program and competition for students to learn, build and compete with innovative tools, platforms and services". So yeah, winning in this competition is no easy task.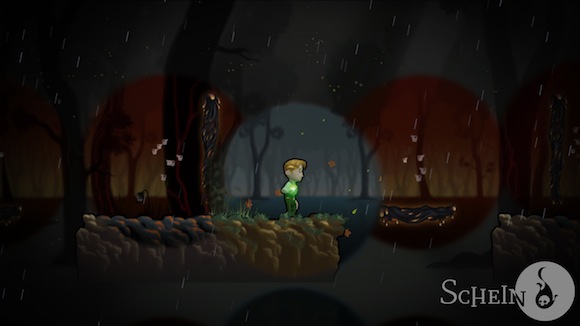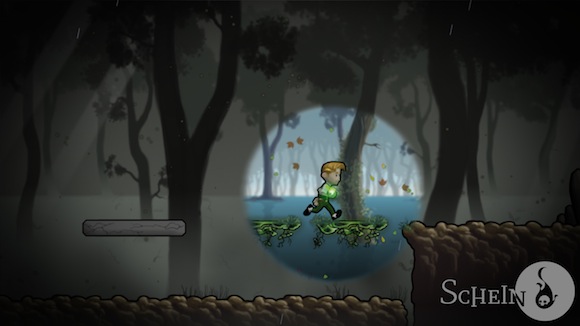 Zeppelin Studio's winning game happens to be their pilot project as well, titled Schein. The game is a challenging puzzle platformer for Windows PC, which is built on the myth of a wisp named Irrlicht. In this ingenious game light is the key to everything: Defeat deadly beasts, solve tricky puzzles and uncover hidden paths through the murky swamp.  Schein has evolved from a small student project into the pilot project of a promising startup, which is frequently compared to Limbo and Braid. The release is planned for Fall 2013.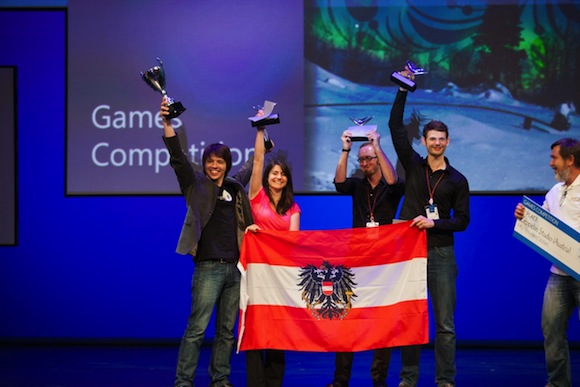 Michael Benda, co-founder of Zeppelin Studio, had this to say after winning the USD 50,000 main prize and impressing a jury of renowned gaming industry veterans, including Alexey Pajitnov: "The Imagine Cup was an amazing opportunity for us! Now we have the resources to complete our project and publish our game. And that is exactly what we will do."
We at Nineoverten.com hope to see the finished product as well! There's a demo of Schein available for download if you are interested in checking it out: https://scheingame.com/the-game/download/.
Powered by

Sidelines
Previous Post Kingdom Rush: Frontiers (iOS) Game Review – Hardcore Tower Defense at Its Finest
Next Post Air Asia's Baggage Handler Never Had It This Good: Please! No More Bags (iOS) Game Review