Justice League: The Flashpoint Paradox Movie Review
Nearly 2 years after its release, the New 52 has been doing a good job in reintroducing DC Comics' mainstays to a new generation of readers. Characters like Batman, Aquaman and Green Lantern received really good storylines and while I still think that Superman's characterization is still rather "off", the New 52, in my books is a success. Now if you are a new comic book reader, you'd be probably be wondering what brought about the New 52. The answer would be Flashpoint, a comic-book crossover featuring the Red Speedster himself (I'm not a fan though), The Flash.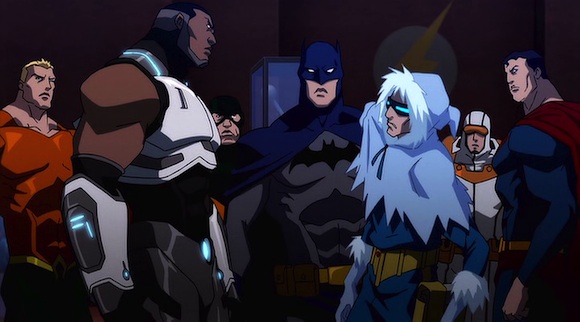 The crossover came about as The Flash decides to go back in time to change the course of history by preventing his mother's death. This introduces a new timeline in which Cyborg is the world's greatest superhero, Superman has been in lock-up ever since he crashed on Earth as an infant and Thomas Wayne is a Steve Wynn-dressing-up-as-Batman. Some crazy timeline that is, and have I mentioned that Aquaman and Wonder Woman hate each other's guts so much that both of their respective nations are in all-out-war?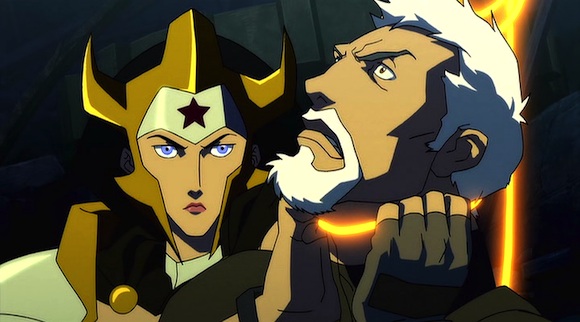 DC has since adapted the crossover for the small-screen as part of it's DC Universe Animated Original Movies series and titled as Justice League: The Flashpoint Paradox. The movie is about to be launchand I watched it over the weekend, in between bouts of X-Com: Enemy Unknown and taking care of Natalia.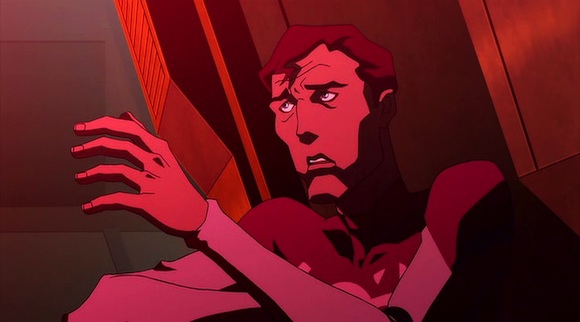 The movie doesn't disappoint, a faithful adaptation of the comic book with all the great animation (albeit anime inspired, so your mileage may vary if you don't like Wonder Woman with saucer-like eyes) and voice acting thrown in. However, I think the on-screen violence in the DC Comics animated movies has reached a zenith in The Flashpoint Paradox and this is one animated feature that I watched without Natalia. It's a cartoon alright, but the target audience is definitely the comic-book reading crowd.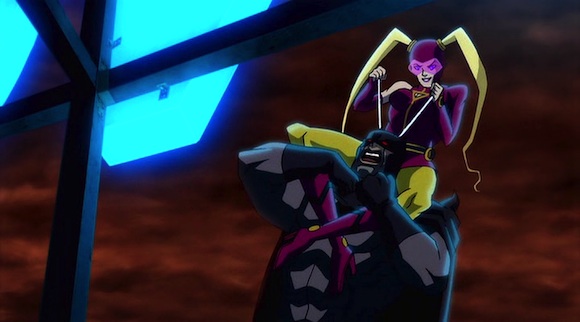 Nineoverten.com rates Justice League: The Flashpoint Paradox at a 4.5 out of 5. HIGHLY RECOMMENDED.
Powered by

Sidelines
Previous Post Steam Summer Sales: The Aftermath
Next Post Space Hulk (PC & Mac) Now Available For Pre-Orders on Steam