Steam Summer Sales: The Aftermath
Phew. The Steam Summer Sales that ended earlier this week caused quite a buying spree among my friends and colleagues. The amount of titles that they were racking up was phenomenal, and this included not only the cut-rate indie titles such as Hotline Miami, but also triple-A titles. I wasn't immune the appeal of cheap games either and I ended up buying X-Com: Enemy Unknown for 10 bucks.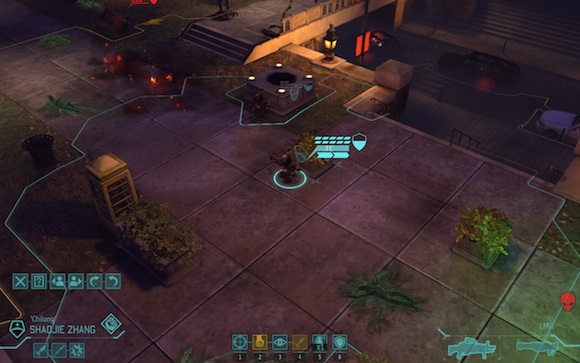 Why just one title Jason? Well, to answer that question, I normally get my games through the Humble Bundle, so for titles such as Super Meat Boy, Awesomenauts and a whole bunch more, they have been sitting in my library for months. For other titles such as The Binding of Isaac, Scribblenauts: Unlimited and Expeditions, I got them from my press contacts for review purposes.
I've been waiting for X-Com's price to drop ever since the game was released, following my motto of never paying the full price for a game. True enough, the game's discount was quite substantial at the start of the Steam Summer Sales, and I waited until it was part of the daily deal (or was it voted in) for the price to drop even further. Once it was obvious it wouldn't go lower than USD 9.99, I snapped up the game and have been playing it ever since.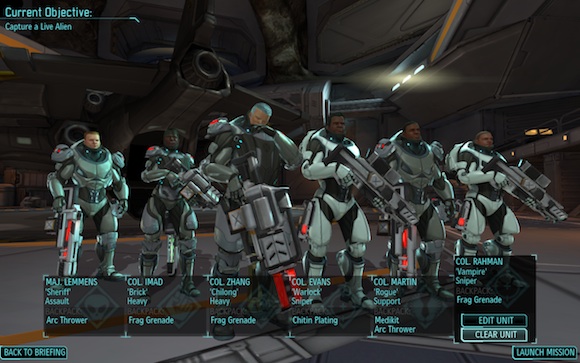 The game was ported over to the Mac by Feral Interactive and I must say it runs great. And yes, this one single title was the sole reason for the lack of updates on Nineoverten.com this week, but I promise, we're back!
Powered by

Sidelines
Previous Post Games Workshop's 80s Classic Chainsaw Warrior is Back in Upcoming Multi-Platform Game
Next Post Justice League: The Flashpoint Paradox Movie Review