Former Blizzard Artist's New Game Rack n' Ruin (PC, Mac, iOS & Android), Screenshots, Trailer
Since leaving Blizzard, Tyler Hunter has been very busy with his brand new studio, Lifespark Entertainment. Formerly an artist at Blizzard, he has worked on some of my favourite titles from Blizzard (strangely, these games are also some of the more expensive ones in my digital library), including Diablo III and StarCraft II. He has also providing in-game assets to World of Warcraft.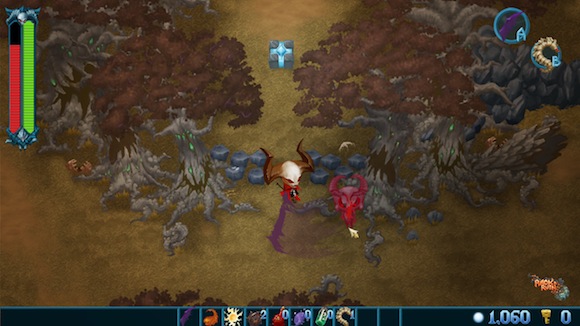 He, along with Lifespark Entertainment have just launched a new trailer for their upcoming multi-platform title called Rack n' Ruin. The game, which is slated to be released early next year for PC & Mac as well as iOS & Android, takes its cue from classics such as the Legend of Zelda series, and infusing the action  with the modern trappings of The Binding of Isaac.
The game puts players in the place of a wizard named Rack who has a flair for chaos and destruction.As Rack, players will discover a wide open overworld to explore, as well as a collection of devilish dungeons, all meticulously hand-crafted by Hunter and his team. But Rack N Ruin isn't about saving the world. It's about corrupting it.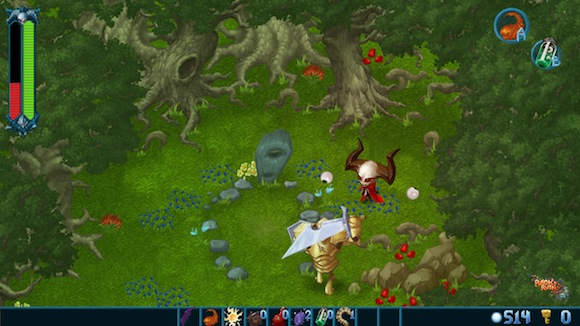 For more news on Rack n' Ruin, be sure to check out Nineoverten.com for more details.
Powered by

Sidelines
Previous Post Capcom Avoids Potentially Embarassing Acronym With Ultra Street Fighter IV (PC, PS3, Xbox 360)
Next Post New Trailer and Kickstarter Campaign for GameLoading: Rise of the Indies Documentary