Capcom Avoids Potentially Embarassing Acronym With Ultra Street Fighter IV (PC, PS3, Xbox 360)
A friend and I were talking over Skype earlier today about Capcom's latest announcement regarding the release of Ultra Street Fighter IV in early 2014. I had the press release from Capcom in the afternoon but I was too busy with work (you know, the job that pays the bills, not this writing/reviewing gig that I have on Nineoverten.com) to take action on.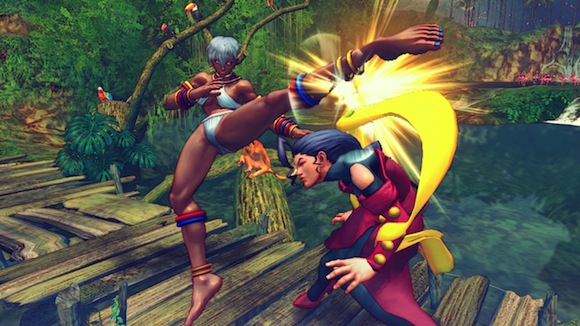 Anyways, the conversation revolved around how Capcom decided to name the game. Why not Street Fighter Ultra IV? Ultra Street Fighter IV just sounds weird. Then it hit me; naming the game Street Fighter Ultra IV would have caused a marketing disaster as one of the potential acronyms that the game can be referred to would be : StFU IV. LOL.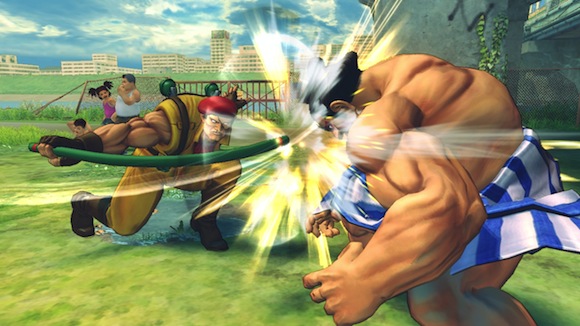 Ok, that was a little bit juvenile, so let's get to details. The game was announced over the weekend at EVO 2013, and the game is set to be released for the PC, PS3 and Xbox 360. If you are the owner of either Super Street Fighter IV or Super Street Fighter IV: Arcade Edition, you'll be able to download Ulsta Street Fighter IV as a digital upgrade that will set you back at only $14.99/€14.99. Players who purchase the full game will get all the previous costume DLCs released for the series.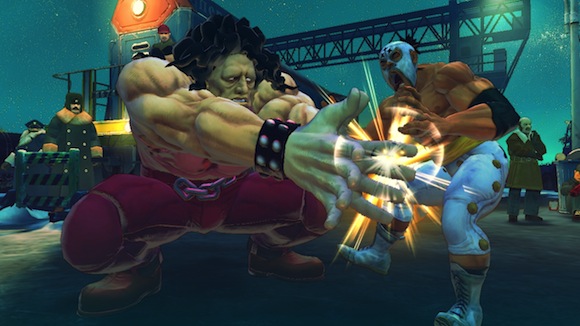 Continuing the tradition of excellence the Street Fighter IV series is known for, five new characters and six new stages have been added for even more fighting mayhem, with rebalanced gameplay and original modes topping off this ultimate offering.
In Ultra Street Fighter IV, Poison, Hugo, Elena, Rolento and a secret all-new playable character join the fight, complete with new animations and their own unique play styles, bringing the current roster count to a massive 44 characters. Six new battle environments (including Pitstop 109, Cosmic Elevator, Half Pipe and more) provide a thrilling and colorful backdrop to the action.
Direct fan feedback was gathered on all of Super Street Fighter IV: Arcade Edition's original 39 characters and core system mechanics in order to achieve the most balanced Street Fighter ever. Further details on the exciting new modes and gameplay features will be announced in the coming months.
Powered by

Sidelines
Previous Post Marbly Deluxe (iOS) Game Review: From the Maker of Tetris, Comes a Hardcore Brainteaser
Next Post Former Blizzard Artist's New Game Rack n' Ruin (PC, Mac, iOS & Android), Screenshots, Trailer