Marbly Deluxe (iOS) Game Review: From the Maker of Tetris, Comes a Hardcore Brainteaser
Back when I was in school, I remember being totally engrossed in a handheld video game simply known as "Brick Game". For those who are unfamiliar with this, it was a clone of Alexey Pajitnov's Tetris, housed within a rectangular handheld console.  I read about his story in Harold Goldberg's All Your Base Are Belong to Us and Tom Chatfield's Fun Inc, and I tip my hat to Mr. Pajitnov for coming up with such an addictive game and remain so humble at the same time.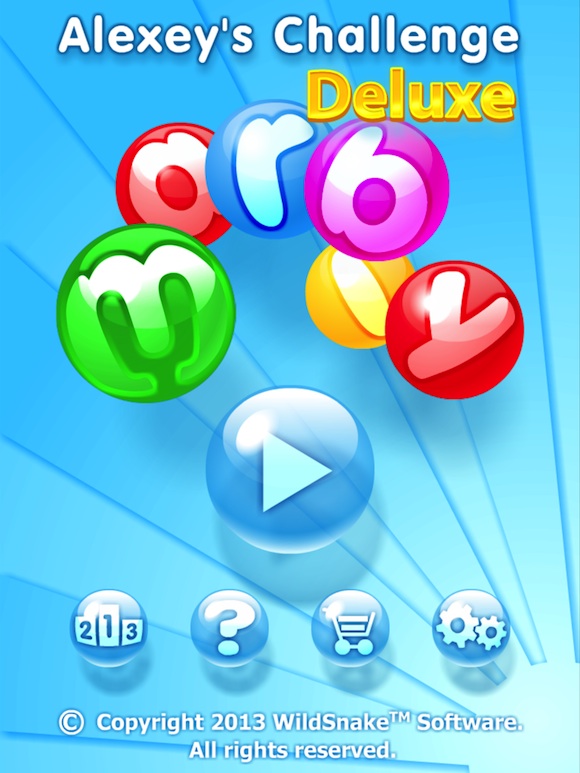 It's easy to think that one can sit back and relax with a hit like Tetris, but like all great game designers (Mr. Pajitnov ranks in the top 3, in my books), he's been out there creating games. His latest title is his first ever designed for mobile devices and it's called Marbly Deluxe. The game looks deceptively simple, played on a board inspired by the ancient Chinese game of Go. The pieces that you move around look like colourful versions of Go stones as well, but in this game, they are called marbles.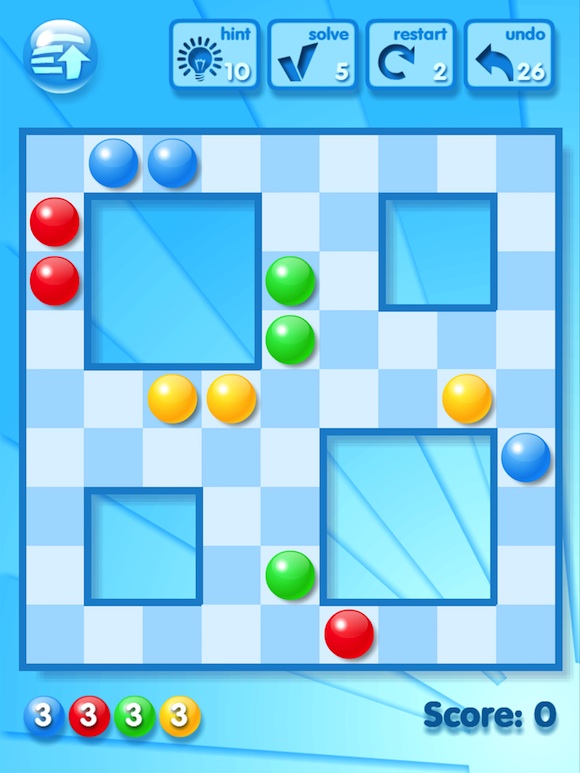 The objective of the game is simple, match 3 marbles of the same colour together, by moving the marbles horizontally, vertically and diagonally, until the entire board is clear. In comparison to the simple gameplay, the level of difficulty starts off moderately before escalating quickly. Having said that, players who appreciate brainteasers would find themselves in good company with Marbly on a lazy Sunday afternoon.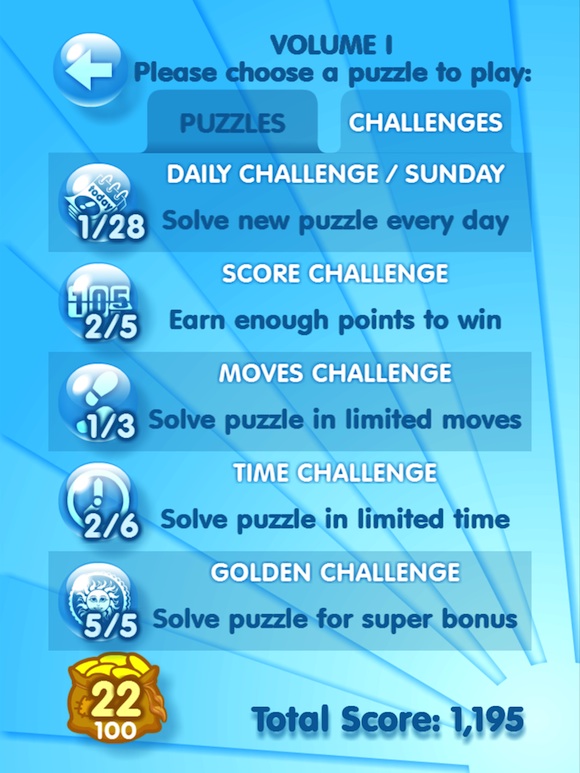 The Deluxe version of Marbly is packed with content. The puzzles themselves are divided to three volumes, each with 54 puzzles. In addition to these puzzles, there are challenges, ranging from the Daily ones, to those that require players to solve within certain limits. This version of the game also comes with support for colourblind players and negates the need to perform in-app purchases which are available in the free version of the game.
Nineoverten.com rates Marbly Deluxe at a 4.5 out of 5 for being such an awesome brainteaser of a game. Published by Wildsnake Software, the game is available on the iOS App Store at a price tag of USD 4.99. Check it out over here: https://itunes.apple.com/us/app/marbly-deluxe/id667500242?mt=8.
A review code was provided to Nineoverten.com for the purpose of this review.
Powered by

Sidelines
Previous Post Punch Kaiju In The Face on Your iPad: Pacific Rim (iOS) Game Review
Next Post Capcom Avoids Potentially Embarassing Acronym With Ultra Street Fighter IV (PC, PS3, Xbox 360)