Turkish Puzzle Platformer and GDC Darling Monochroma Now Raising Funds on Kickstarter
Just got word that Turkish developers Nowhere Studios are bringing their highly acclaimed (and exotic looking) game Monochroma onto the Kickstarter bandwagon. Previously unveiled and feted at GDC 2013, Nowhere Studios requires USD 80,000 to complete the game, and this is after a commendable 18 months of self-funded, full-time development. The game is multi-platform, and if fully funded, you'll see the game being released on Windows, Mac, Linux, Xbox One, Playstation 4 and Ouya.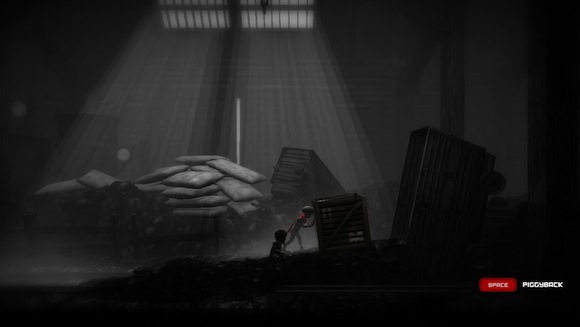 For players who are unfamiliar with the game, Monochroma was inspired by current events as well as the developers' childhood memories of moving from the countryside to Istanbul, Turkey. Set in an alternate universe during the 1950s, Monochroma tells the story of a boy and his brother who witness a horrific crime committed by an evil corporation. The brothers must now survive six hours of devilishly clever puzzles in order to save their world from tyranny.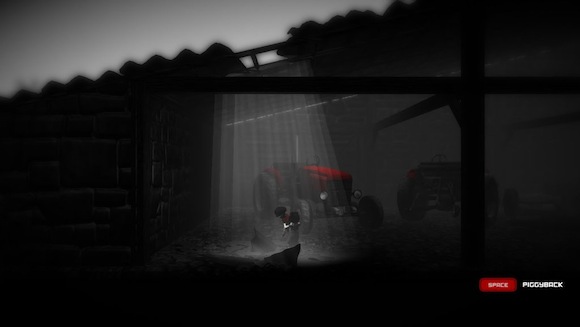 Monochroma tells its story without any cut-scenes, narration, or in-game text. Players learn about the environment and follow the story through carefully crafted black-and-white visuals with splashes of red. As a result, the story is instantly understandable by players of all nationalities – without any localization required. The puzzles in Monochroma take a more realistic approach by blending in with the environment. Accurate physics simulation ensures that interaction (pushing/pulling objects, sliding, jumping) always feels right. The game also features music by Turkey's well-known psychedelic folk band Gevende.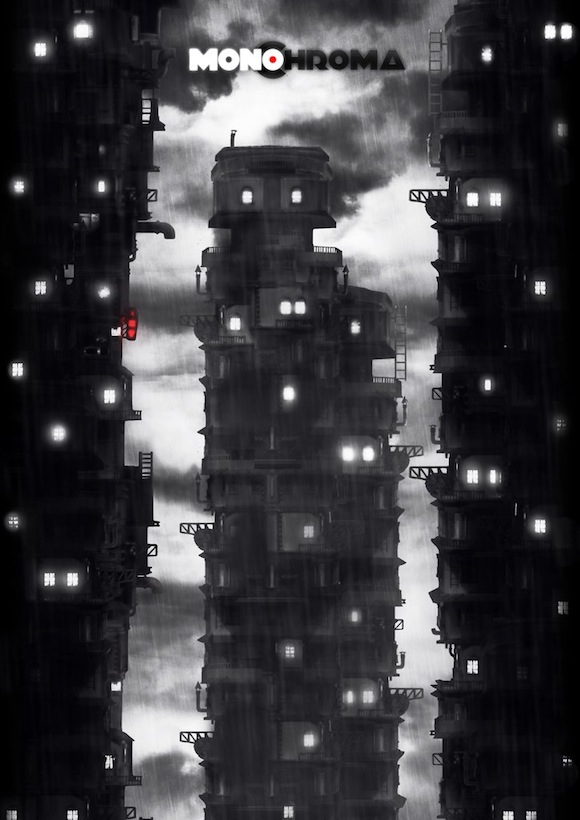 The Kickstarter campaign is set to end on August 24th. To check out a fully-functional demo of the game, head over to https://www.monochromagame.com/Monochroma/redirectdownloaddemo.html. The demo includes the first 30 minutes of gameplay and runs on most Windows, Mac and Linux PCs equipped with a modern GPU (graphics processing unit).
Head over here to support Monochroma's Kickstarter campaign: https://www.kickstarter.com/projects/445804219/monochroma
Powered by

Sidelines
Previous Post Sprinkle Islands (iOS) Game Review: Making An Awesome Splash
Next Post Punch Kaiju In The Face on Your iPad: Pacific Rim (iOS) Game Review