Spacetime Studios Debuts New Franchise: Battle Dragons (iOS & Android)
Spacetime Games, creators of the world's most downloaded mobile MMO franchise, is bringing intense online combat strategy gaming to mobile devices with a completely new franchise: Battle Dragons. Android owners in Canada and Australia can play cooperatively and competitively starting today. The title will be available worldwide on Android in late July.  iOS users will be able to join the build and battle action in early August.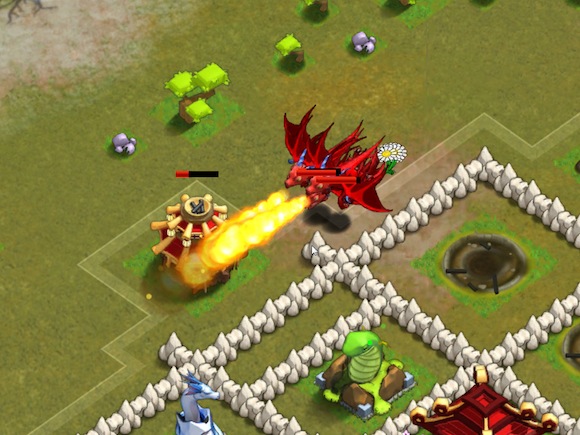 In Battle Dragons, players command an army of ferocious, powerful dragons. To achieve a victory, players must collect resources, fortify their bases and form strategic alliances with other players, called "Dragon Tribes," as they make their journey from chieftain of a small tribe to a mighty leader that rules the Dragon Nations.
Spacetime utilized the studio's experience with community interaction from their MMOs to push the social boundaries of the mobile combat strategy space in Battle Dragons.  The game highly encourages and rewards collaborative play. Tribe members and Facebook friends can reduce build times and boost resource collection for each other. Tribe mates can also visit each other's bases to interact with the game board, get inspiration for their building layouts and exchange strategic advice.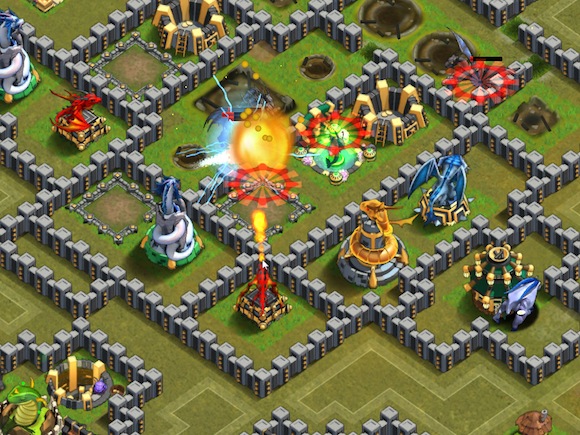 Battle Dragons offers players a fresh new way to practice and refine their strategies in a sandbox environment known as "Spar" mode. Players can engage in combat without penalty in their own base to test its defenses and learn what troop combinations are optimal against each fortification.  Future updates will add the ability for tribe mates to spar with each other.
"Battle Dragons takes everything that combat strategy players love and then adds new layers of social gameplay. Our new "Spar" game mode, for instance, will provide a deeper play experience than ever before by allowing tribe mates to team up to sharpen their battle skills," said Gary Gattis, CEO, Spacetime Games. "Our goal is to take mobile strategy gaming to a whole new level."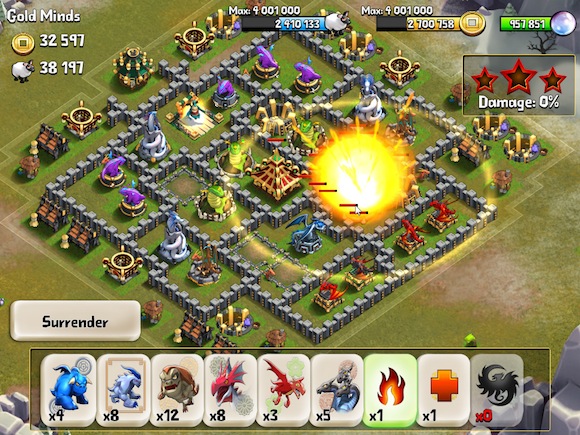 The previous Spacetime titles, Arcane Legends, Star Legends, Dark Legends and Pocket Legends have collectively amassed more than 250 million play sessions and 20 million downloads. Legends is the world's most downloaded mobile MMO series and the largest cross-platform MMO franchise. Information about Battle Dragons can be found at: https://www.battledragons.com/
Powered by

Sidelines
Previous Post Going Back to the Future in Animal Crossing: New Leaf (3DS)
Next Post Sprinkle Islands (iOS) Game Review: Making An Awesome Splash