Broadband Weekends
Given our busy weekday schedules, my wife and I spend most weekends taking care of our six-month old daughter, Natalia. Aside from the usual weekly shenanigans (playing with toys, introducing semi-solid food, getting her acquainted with our dog), one of her favourite activities would be to watch TV. She seems to like music shows on the Korean channel M, as well as the Law & Order and CSI episodes on Fox Crime HD. It's a bit of an eclectic taste (but probably not unlike mine) and all this is possible thanks to superfast broadband connectivity.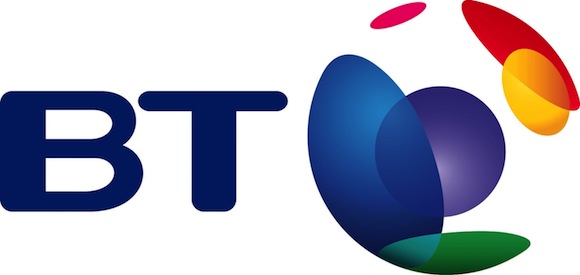 If you are in the UK, BT is right up there on top of the list of broadband providers. With speeds at 8-times the UK average, users are guaranteed unlimited access with BT's unlimited broadband plans. It's not uncommon these days for ISPs to tie-in content with their offerings and BT's will make sport fans really happy, as their broadband packages come with BT Sport, featuring 38 Premier League live matches, WTA Tennis and many more.
Having superfast broadband around is helpful especially when I've to stream something like the entire season 1 of My Little Pony (it's on YouTube, surprisingly) onto my iPad to serve as a distraction to Natalia. BT has this covered as well in the form of a powerful Home Hub router with support for both 2.4 GHz and 5 GHz wireless bands. If  you are on the move, you can access BT Wi-Fi, which comprises 5 million public hotspots in the UK. And to ensure that your data stays wherever you go, BT provides BT Cloud online storage.
Pretty cool stuff this. I can certainly appreciate a fast Internet connection, and if you feel likewise (and are living in the UK), head over to BT Broadband to check out the various plans available.
Powered by

Sidelines
Previous Post Marvelous Games To Publish Bravo Game Studios Upcoming Smartphone & Tablet Titles
Next Post Kalydo Demolishes Entry Barriers to True Cloud Gaming