Bringing Dead From Above for the Undead: Zombie Blitz (iOS) Coming In July 2013
Zombies. They have come a long way since the black and white horror flick known as The Night of the Living Dead. Now they even share screen time with Mr Angelina Jolie himself, Brad Pitt. They are not shambling around on the gaming front either, being the subject matter for stuff such as Left for Dead, DayZ and being a game mode in the popular Call of Duty franchise of games.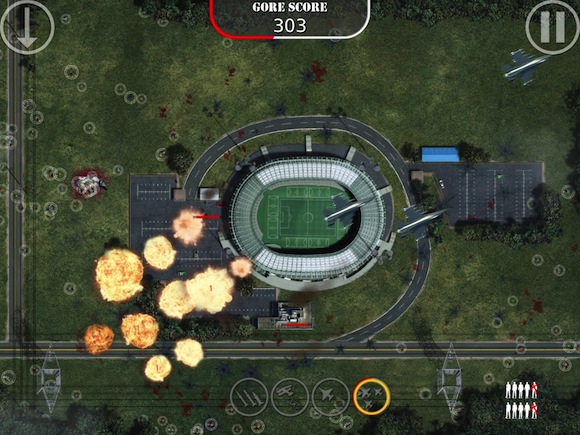 Headup Games, the award winning indie games publisher based in Cologne, Germany, are now set to release Zombie Blitz, a brand new multi-platform (Android, iOS & PC) starring those undead buggers that seem to be everywhere these days. Their press release offered up definitions to the two words that made up the title and basically those definitions describe the game. Check it out:
Zom•bie [noun] \ˈzäm-bē\
The supernatural power that according to voodoo belief may enter into and reanimate a dead body
Blitz [noun] \ˈblits\
a) An overwhelming all-out attack, especially a swift ground attack using armored units and air support.
b) An intensive aerial bombing.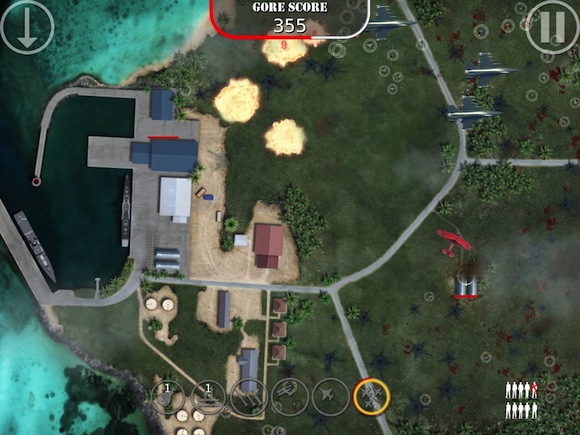 From those words, and the screenshots, one can surmise that the game involves dropping bombs on zombie from above. That's actually quite interesting. Be sure to stay tuned to Nineoverten.com for more details about Zombie Blitz as the game gets released this July 2013.
Powered by

Sidelines
Previous Post Old School Charm In New Skin – Contra: Evolution (iOS) Game Review
Next Post Marvelous Games To Publish Bravo Game Studios Upcoming Smartphone & Tablet Titles