Contra: Evolution Blasts onto iOS, Promises To Be Awesome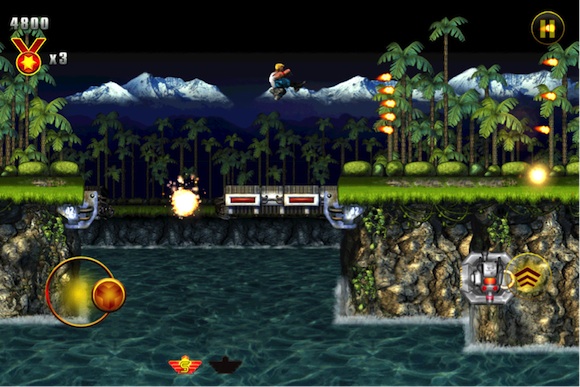 It's about time that the NES classic and series forebearer, Contra, received the iOS treatment. Based on the original Contra, CocoaChina's Contra Evolution for iOS devices was released in China earlier this year, and they have been working hard to optimize and polish the game for the U.S market. The game is now ready to deliver the goods and is now available on the iOS App Store with the iPhone version selling for USD 0.99 and the iPad version going for USD 2.99. Check out the press release below: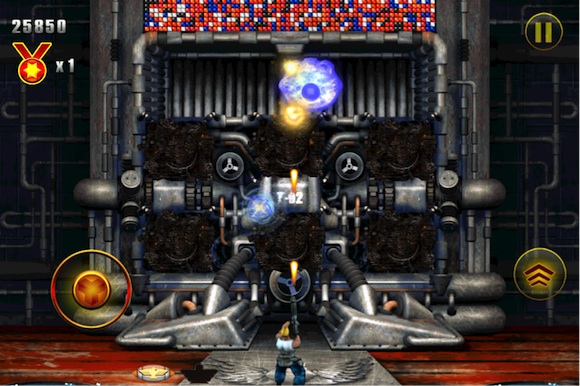 International mobile game developer CocoaChina/Chukong, in partnership with legendary digital entertainment company Konami, today announced the release of Contra: Evolution for iOS. All of the bad guy-blasting, platform-jumping fun of the original 1988 Nintendo Entertainment System version of Contra is now available on iPhone, iPad and iPod Touch for veteran fans and players new to the franchise to enjoy.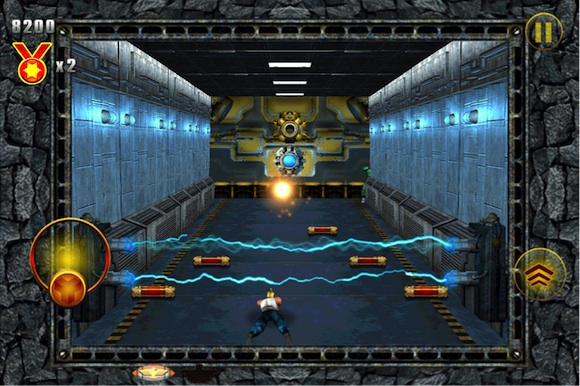 Following the game's release in China earlier this year, Konami and CocoaChina have worked together to polish and optimize Contra: Evolution for the U.S. market. The game can be downloaded here for $0.99. A high-definition version for iPad can be downloaded here for $2.99.
Keeping with the legacy of the original Contra game, Contra: Evolution takes players through the jungles of South America to stop an alien conspiracy for world domination. Play as one of four characters, all with their own unique strengths, as you take on wave after wave of gun-toting terrorists and save the world.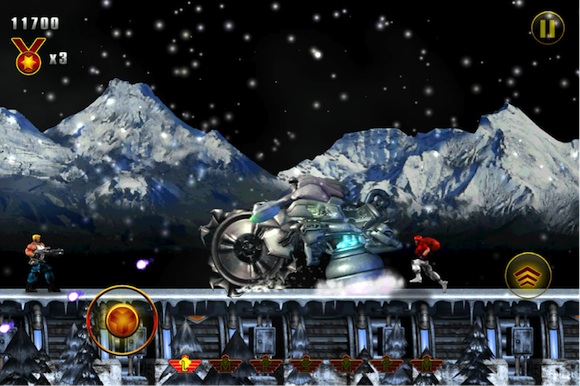 Contra: Evolution combines all of the best parts of the original Contra game that players remember with mechanics designed for a modern audience, from level design that captures Contra's famed difficulty to reimagined graphics inspired by the classic 8-bit art. Whether you're a lifetime Contra fan or taking on the world for the first time, you'll have a hard time putting Contra: Evolution down!
Powered by

Sidelines
Previous Post Frima Studio Unveils Amazing Looking Hack n' Slash Mobile RPG Lightbringers
Next Post Have A Blast Travelling From the Center of the Earth: Bucketz Ride (iOS) Game Review