247 MISSILES (iOS) Game Review
When the folks from Czech-indie game developers Cinemax contacted me about their new iOS title 247 MISSILES, I was thinking to myself: "Hmmm… Another Missile Command clone?" Curiosity did get the better of me and I ended up using the promo code provided by the developers to grab a copy of the game from the iTunes App Store.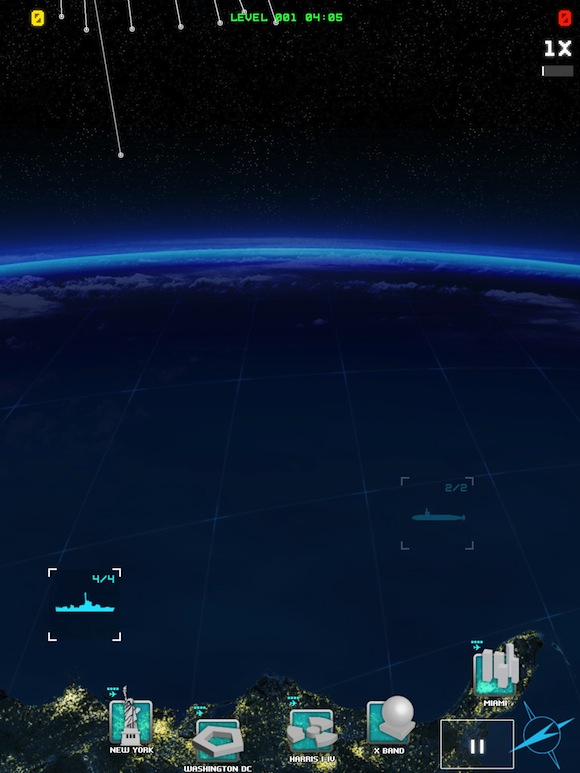 I'm happy to report that it was the right move and 247 MISSILES doesn't disappoint. Like other Missile Command clones before it, the gameplay is action packed. You'll be tapping all over the screen to intercept enemy missiles. As the commander, instead of the traditional missile silos, you control a Navy ship and submarine protecting a bunch of cities. Both units launch different types of missiles, the ones launched by the ship travel slower while sub-launched missiles move faster.
You'll need to make full use of both missile types as there are different kinds of enemy missiles as well. Adding further to the player's tactical considerations would be the fact that both units will need to reload and can be temporary knocked out of commission by enemy missiles! While not exactly being available all the time, players can trigger a laser whenever a satellite flies overhead, helping to destroy enemy missiles as well.
Destroying stuff nets you valuable coins which you can use to upgrade both your ship and submarine as well as additional protection for your cities. The level of difficulty gets progressively harder the longer you survive, just like Tetris :P. The game tabulates your high score and uploads it to Game Center so you can see how you fare against the rest of the world.
247 MISSILES greatly impresses with its fun, frantic gameplay and super smooth 2D graphics which would make any fan of Missile Command happy. Perfect for one of those days where you just want to blast things out from the sky. And don't worry about the crazy loading screen when you see it in the game: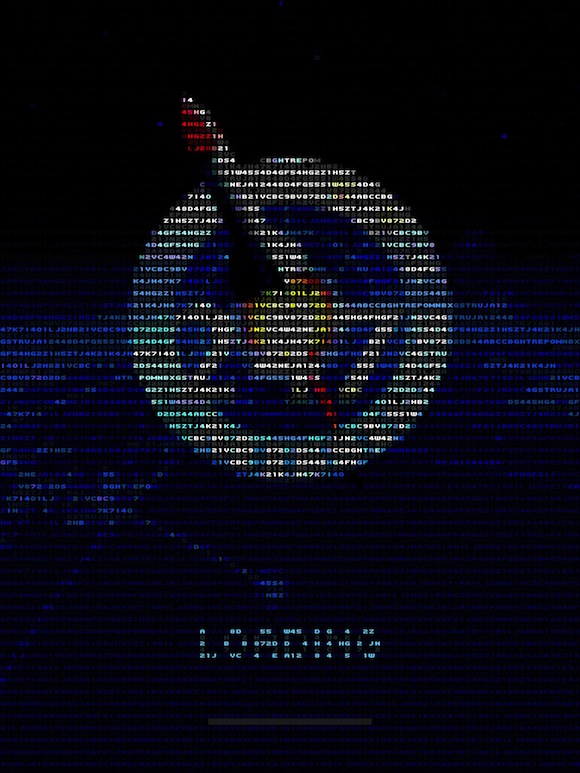 Nineoverten.com rates 247 MISSILES at a 4.5 out of 5. The game is available on the iTunes App Store for USD 0.99, check it out over here: https://itunes.apple.com/app/247-missiles/id598888111?mt=8
A review code was provided to Nineoverten.com for the purpose of this review.
Powered by

Sidelines
Previous Post Towelfight 2: The Monocle of Destiny (iOS) Game Review
Next Post Civilization 5: Crack for New Parents