This Week in Comics: Batman #17, The Manhattan Projects #9 and Wolverine and the X-Men #25
Phew, finally I've found the time to put my thoughts together on this week's comic book releases. As all Bat-fans would know, Batman #17 was released earlier in the week, marking the end of Scott Snyder magnum opus Death of the Family. Everyone seems to fine, no thanks to Batman's quick thinking and training imparted to the rest of the Bat-Family, but the Joker's masterstroke would be to shatter the very bonds that hold the family together.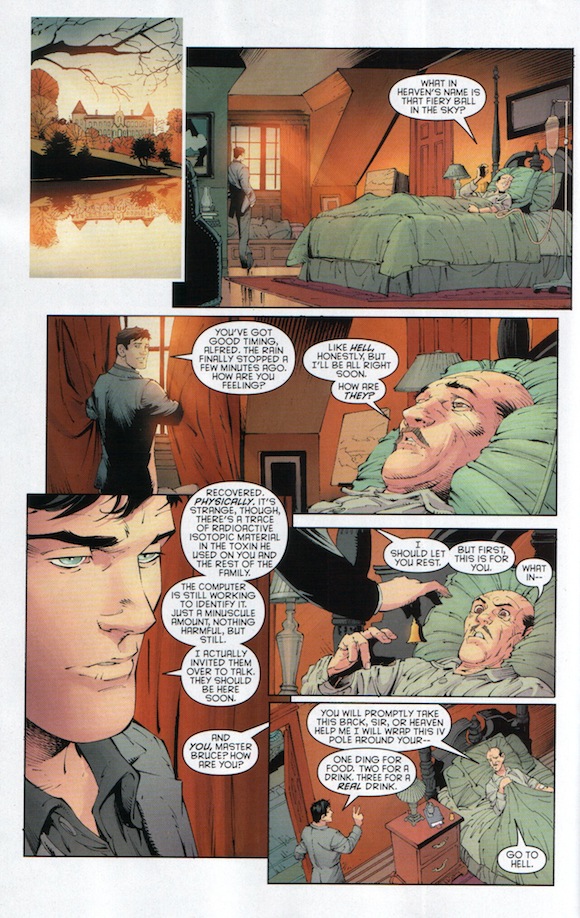 Greg Capullo's art is totally amazing, complementing the macabre storyline of Joker and his Bat-king. Death of the Family has been an amazing ride and I expect the fallout to reverberate across all the Bat-titles moving forward. 5 out of 5.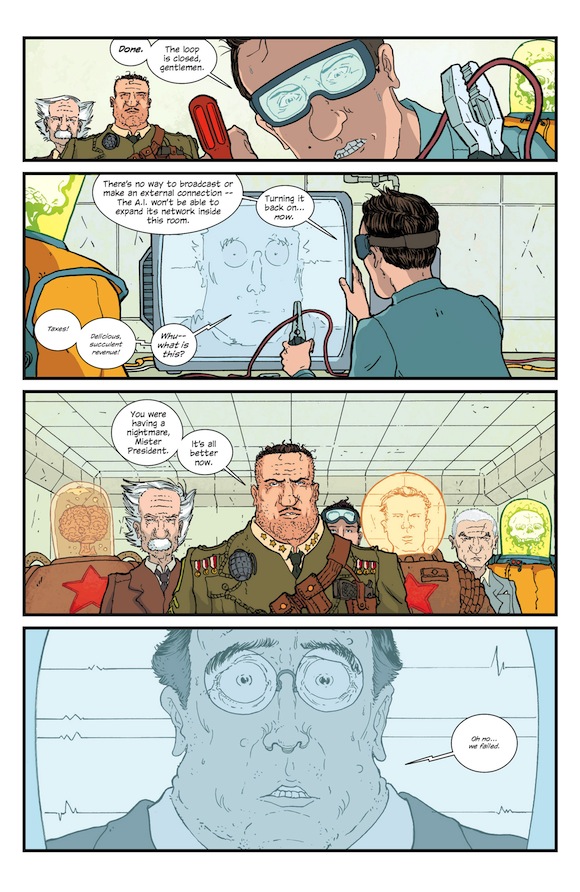 Like Batman #17, Jonathan Hickman's The Manhattan Projects #9 marks the end of a storyline which pitted the likes of Einstein, Yuri Gagarin and Joseph Oppenheimer against the cabal known as the Illuminati. No points guessing who wins here, but like Batman #17, Manhattan Projects has been a wild ride, with pretty cool art from Nick Pitarra. Like the rest of the series, there's a lot of comedic blood letting and funny dialogue. 5 out of 5.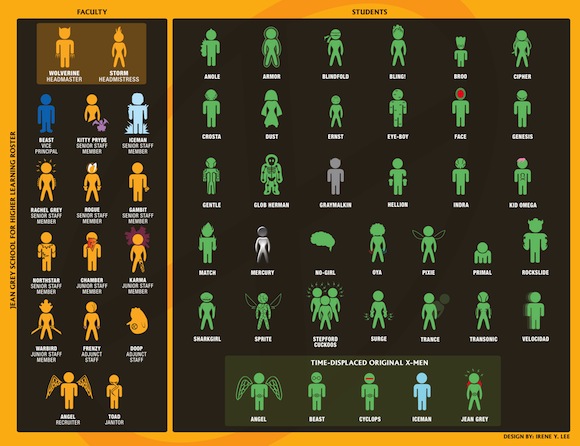 Wolverine and the X-Men #25 finds Principle Logan taking the class out on a roadtrip to the Savage Land. Who in the right mind would bring them there except the guy who has a berzerker rage. Among the cast of students out on the trip include Kid Omega, Genesis and a now savage Broo. They are in for a surprise though, at least Wolverine is, as Dog (yup, that Dog, from Origins) is on the hunt for him. This book continues to amaze me to no end, take a look at the back, there's a school roster and a class  list! 4.5 out of 5.
Powered by

Sidelines
Previous Post New iOS Games This Week