Overcome Tax Crisis & Overpopulation in New Update for Majesty: The Northern Expansion (iOS)
HeroCraft releases two brand new missions for Majesty: The Northern Expansion, licensed by the original IP owner Paradox Interactive, for iPad®, iPhone® and iPod touch®. Along with the update comes a price cut for the game, which is now selling on the iTunes App Store at a 70% discount. Check out the rest of the press release for details: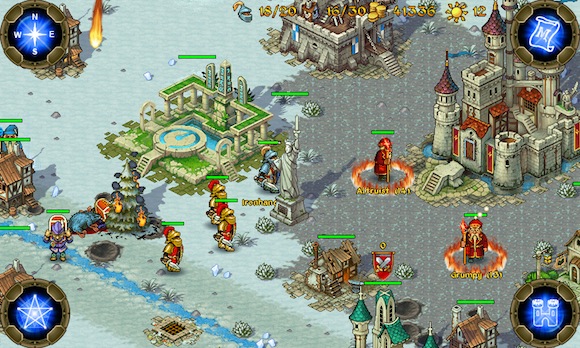 You have probably already slain all the trolls, put down the revolt of the paladins and conquered the hostile Northern Lands. You think you have enough tactical knowledge to command your army of heroes, wizards, freaks and misfits… but war is not the only trouble in the Kingdom! Your Majesty, this time you will have to find a solution how to overcome the Tax Crisis as well as Overpopulation. What will you do if a local dragon refuses to pay his taxes for the last 100 years or an immigrant from an unknown kingdom kills your monsters?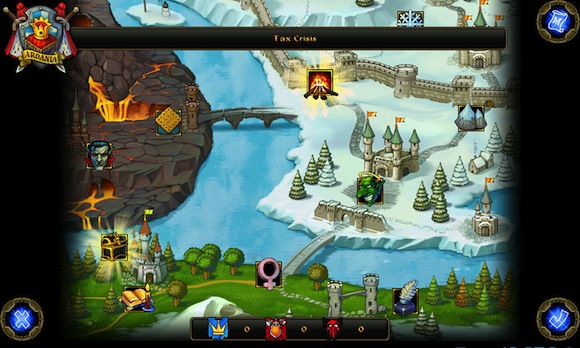 Don't wait until your subjects rise up in rebellion. Put on your crown and go and reign! Moreover, starting today iPad®, iPhone® and iPod touch® users can buy Majesty: The Northern Expansion for only $0.99 USD. Check it out over here: https://itunes.apple.com/app/majesty-northern-expansion/id577053259
Powered by

Sidelines
Previous Post Wingbreaker (iOS) Game Review: This Shmup Lives Up To Its Title
Next Post Indie Game Developer Interview: Sueiras Brothers (Steam Reaction)