New iOS Game Releases Today: Stratego, Dragonbites
We've got a couple of interesting games out on the App Store today for iOS devices, and both have something in common, they are based on existing IPs! First up is an Angry Birds clone by Californian indie developer Slimstown Studios called Dragonbites: Smokin' Bunnies. Priced at only $0.99, this catapult-subgenre game turns the category on its head by introducing enemies that fire back, proudly juvenile humor, and the ability for players to use any type of bunny-based projectile in any order they choose.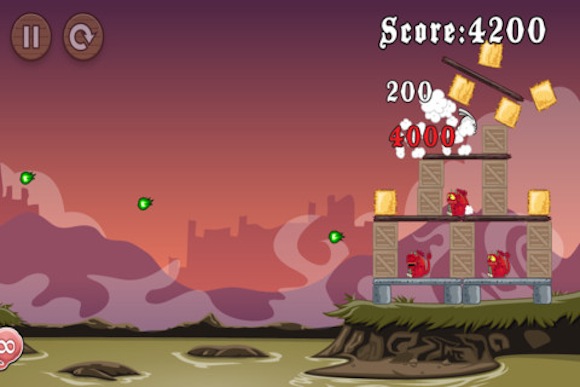 "Dragonbites: Smokin' Bunnies" is developed by RES Interactive, creators of the Dragonbites license, and published by Slimstown Studios. Check it out over here: https://itunes.apple.com/us/app/id572421059?mt=8
Next up, fans of classic board game Stratego can now revel in their battlefield cunningness as Keesing Games brings the game into the digital era with today's launch of Stratego as a free-to-play online game and paid mobile app for iPad. Developed and published by Keesing Games, a Dutch developer renowned for the Zigiz.com game portal, the officially licensed version of the international board game from Royal Jumbo is available to play now on Facebook, iPad, at Stratego.com and partner sites.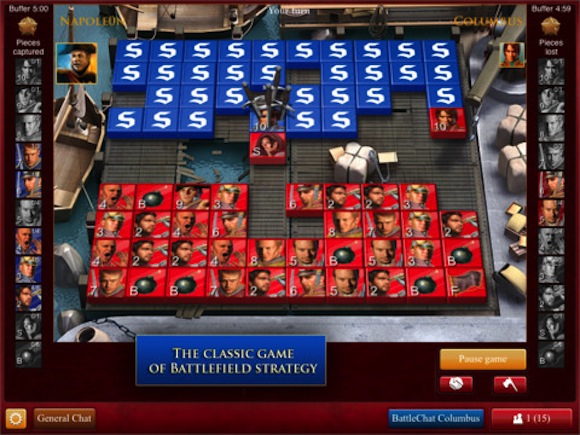 Stratego is available for $6.99 from the App Store on iPad or for free on Facebook or at https://www.stratego.com/.
Powered by

Sidelines
Previous Post Knick Knacks For The Nerd, Gamer, Otaku This Valentine For Under USD 100
Next Post Wingbreaker (iOS) Game Review: This Shmup Lives Up To Its Title