Knick Knacks For The Nerd, Gamer, Otaku This Valentine For Under USD 100
Christmas is over, and so is New Year's Day. But there's one special day coming up, and that's Valentine's Day. So what do you get for a loved-one who is a geek, video game nerd or an otaku. Fret not, here's a list that should cover the bases:
Books
The Encyclopedia of Game.Machines (1972-2012) – I've actually got the earlier edition of this book and it was an eye opener. Not only did it highlight the definitive consoles throughout the video games industry's relatively short life, the book (all-colour, glossy pages) highlighted the obscure ones as well. This new edition covers consoles right up to the Nintendo 3DS and is being sold at USD 49.90 over here.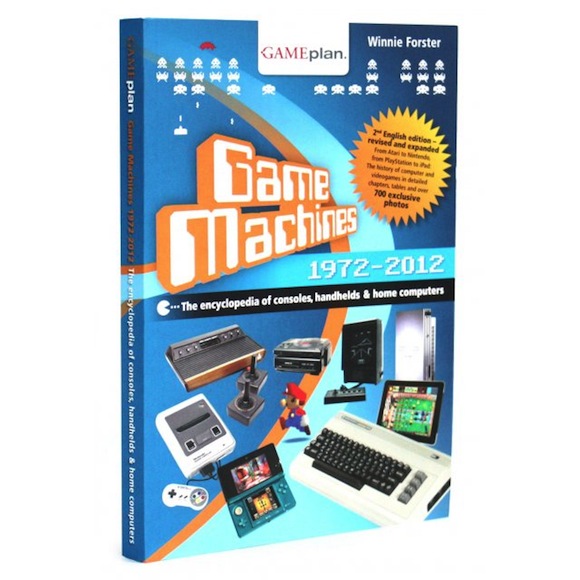 The Legend Of Zelda 25th Anniversary Hyrule Historia Official Guide Book – Scheduled to be out this January and published by Dark Horse, this is a must have for any Zelda fan worth their salt. This book is available for pre-order at a price of USD 39.90 over here.
Board and Table Top Games
There are plenty of themed-Monopoly boards, ranging from one that features Nintendo characters, World of WarCraft and even Futurama! The price? About USD 60 per board. Check them out over here.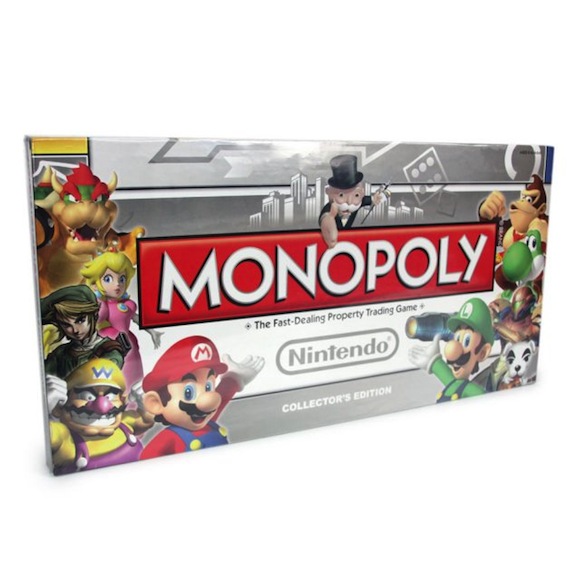 For Mario fans out there, this over here is a Jenga-like game, called Super Mario Balance Block. This is a limited availability item going for USD 33.90 over here.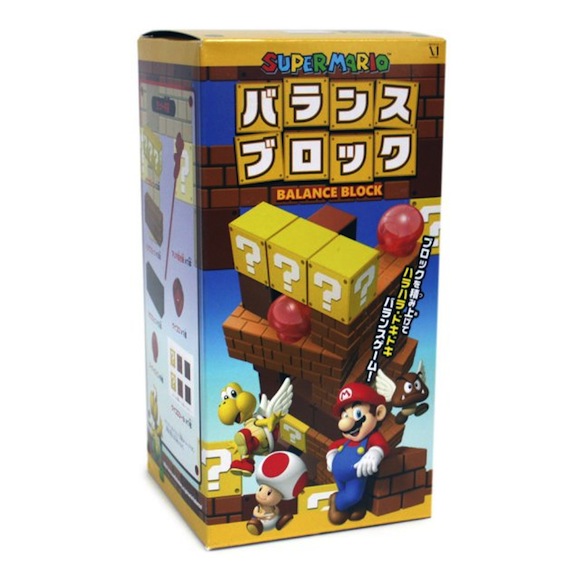 Games
You can go wrong with gifting games to a loved one during Valentine's Day. Just make sure that the person in question is a gamer, and don't worry if bought something that he already has, there's always a chance for him to trade the additional copy for something else. You don't have to stop with just a game either. For instance, you could give someone the gift of WoW; however, you should stop off at KillerGuides and look at their WoW guides bundle as it can only enhance the overall gameplay. Play-Asia has plenty of games on offer in its Sales section, check it out over here.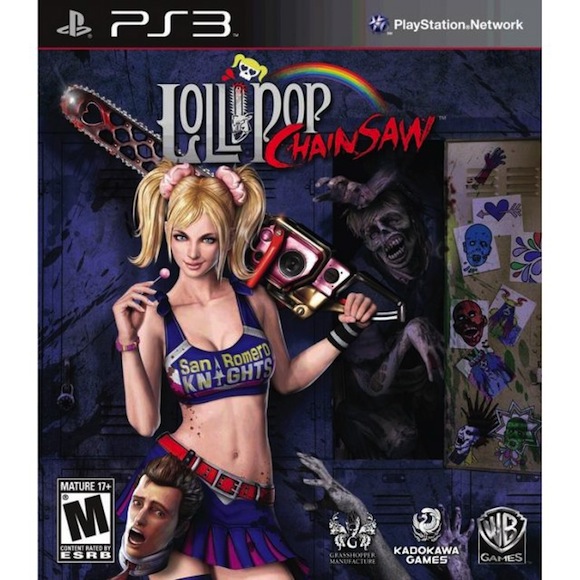 Figurines and Toys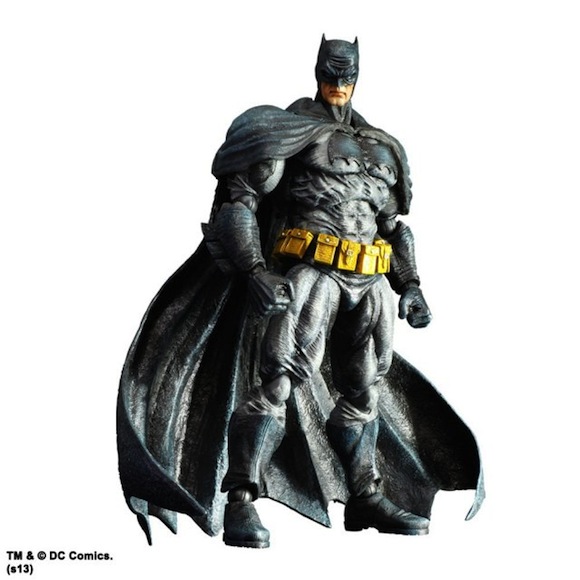 Ok, the official line here is that these aren't toys, these are collectibles. The Batman Arkham City Play Arts Kai figurines are awesome stuff and definitely not for kids (just take a look at the price tag). Take for example the Batman in The Dark Knight Returns skin picture above, it's one fine specimen at USD 66.90. Check it out over here.
Powered by

Sidelines
Previous Post Upcoming Hotel Story (iOS) Debuts Preview Trailer
Next Post New iOS Game Releases Today: Stratego, Dragonbites