Tropical Holidays and Saying Bye Bye to Last Resort
I read about the news on Last Resort being cancelled a couple of weeks ago. It's a pity since most submarine TV series seem to get the short end of the stick no matter how interesting they seem. One high profile submarine drama that was put out of its misery after three seasons on NBC was seaQuest DSV. I was a big fan of the show  can still remember reading the comments the late Rob Scheider made regarding the show, and he was probably right about them.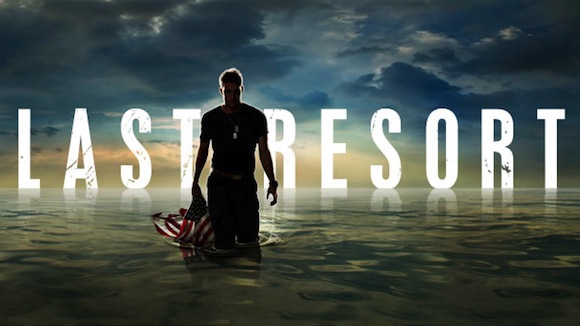 While SeaQuest was kinda like Star Trek, but underwater, Last Resort is somewhere along the lines of Hunt for the Red October with a little bit of Lost thrown in for good measure. The story, about a submarine captain questioning orders and taking the sub and its entire crew rogue by parking it next to an exotic tropical island (rumoured to have rare earth minerals, and comes with a  U.N monitoring station..how convenient) although intriguing, is something more suited for the silver screen and at most a 3 or 4 episode TV mini series.
Other than the pilot 2-hour episode that pique my interest in the show in the first place, one of my favourite episodes was "Skeleton Crew". With some really tense negotiations happening on the island between Captain Chaplin and Secretary of Defense Curry, the U.S.S Colorado is out in the open sea with Lt. Shepard and a skeleton crew playing cat and mouse with the U.S Navy.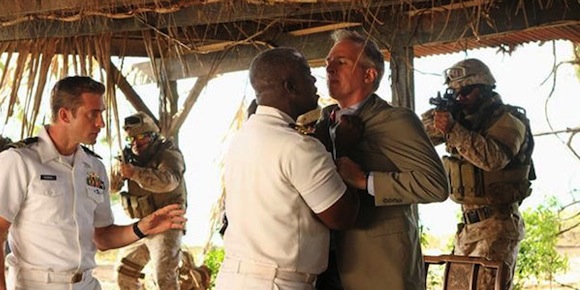 Another notable episode would be the Star Trek-ish "Another Fine Navy Day" where everyone goes unconscious or bonkers after being exposed to a hallucinogen, BZ. Honestly though, I wasn't hoping that Last Resort would make it to a second season. The way the series positioned itself, makes it very hard for me to see how Captain Chaplin and his crew can get their wish to return home. They did launch that nuke (missing on purpose) at Washington D.C.
With the cancellation, the show's creator, Shawn Ryan has confirmed that the final episode (Episode 13, since an entire season was not purchased) is being reworked to give the show a proper finale. I wonder what would happen then, any of you would want to hazard a guess? I'm torn between all out nuclear holocaust or the Colorado leaving its tropical paradise and going on the run.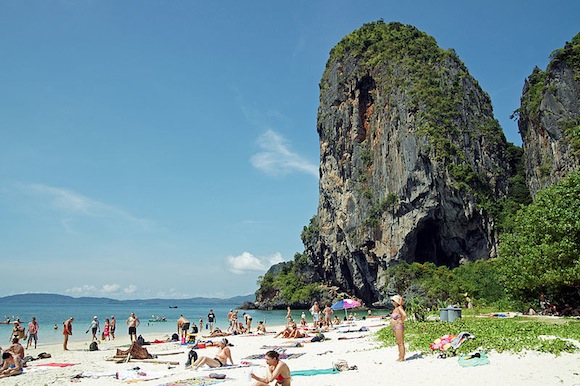 Speaking of tropical gateways, fancy a travel deal to Penang or to Krabi for that matter? I've been to Penang last weekend for the Penang International Marathon, and it has been awesome, especially the food, and I've visited Krabi last year, totally awesome place. For more of my travel entries, check out the Travelogue category of Nineoverten.com, and while you are at it, check out the best travel deals around.
Powered by

Sidelines
Previous Post DmC Devil May Cry Coming For Windows PC Next January With Plenty of AMD Support
Next Post This Week in Comics: Batman Death of the Family Titles and Dr Manhattan #3!