This Week in Comics: A+X #2, Batman Incorporated #5, Uncanny Avengers #2, Superman #14
This week's best comic book title goes to…drumroll please… A+X #2. While the AvX series focused on fights between individual Avengers and individual X-Men, A+X showcases team-ups instead. In the first part of A+X #2's two-parter, Black Widow teams up with Rogue to destroy a particularly pesky Mark X Sentinel (there's some mild girl on girl action here).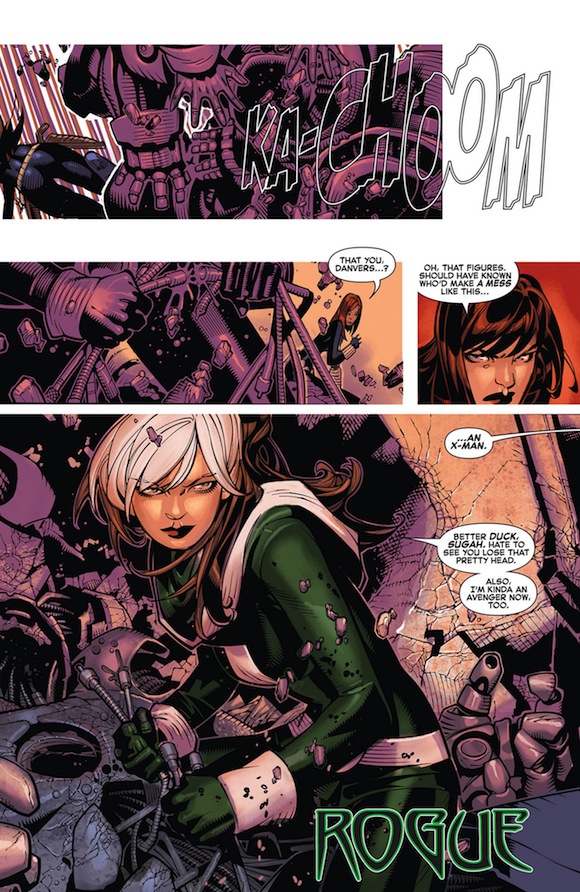 The second part of the book features Iron Man and Kitty Pryde versus a bunch of Brood warriors in Iron Man suits. Both parts features some really good and funny dialogue and the art is actually pretty good although I suspect it might be an acquired taste for some. 4.5 out of 5!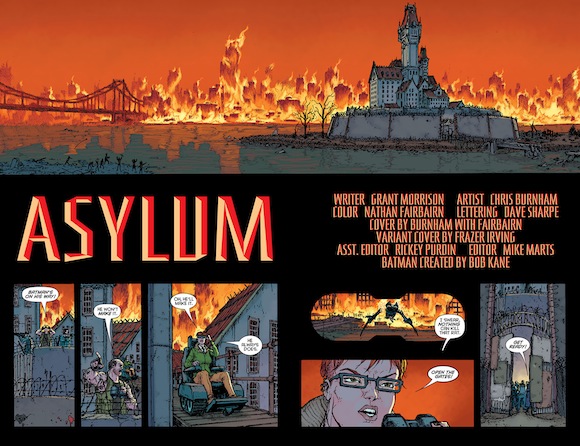 Grant Morrison gives us a look at what the future bodes for Batman in Batman Incorporated #5. In this hellish future, Damian Wayne takes up the mantle of the Bat, only to see Gotham city fall. Bruce Wayne realises that he has been playing into Talia's hand all this while and must make the hard decision on whether should Damian continue his role as Robin and inadvertently complete Talia's work. 4 out of 5!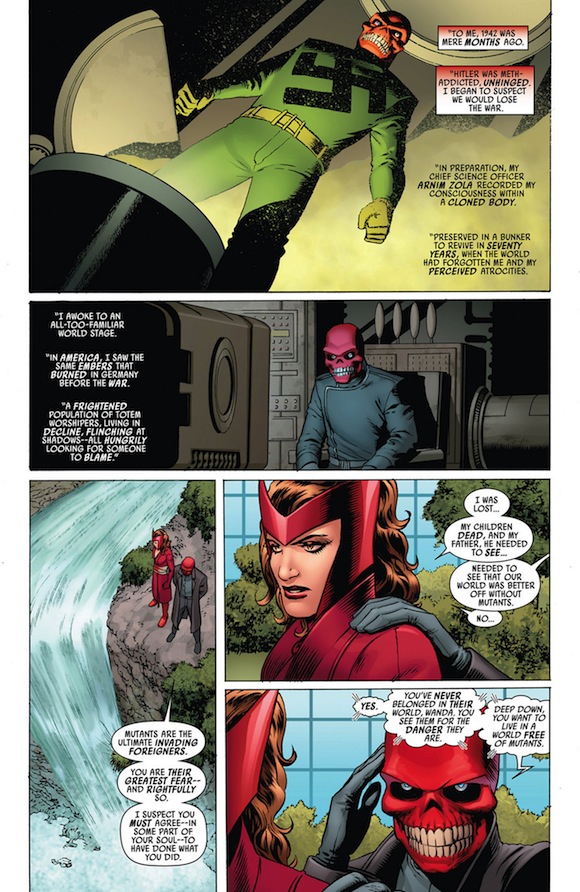 I wonder how Red Skull actually merged his brain with that of the late Professor X's. Did he pull a Hannibal Lecter on the dead mutant leader, eating his brains with a glass of Chianti? I don't know how but it seems that it gave good ol' Red a stats boost (think mind control) in Uncanny Avengers #2 but still the sight of dead ol' Charles is enough to snap folks out of the mind control. Perhaps they should walk around with Instagram photos of the latter in the next issue as a way to defeat the Red Skull. 4 out of 5!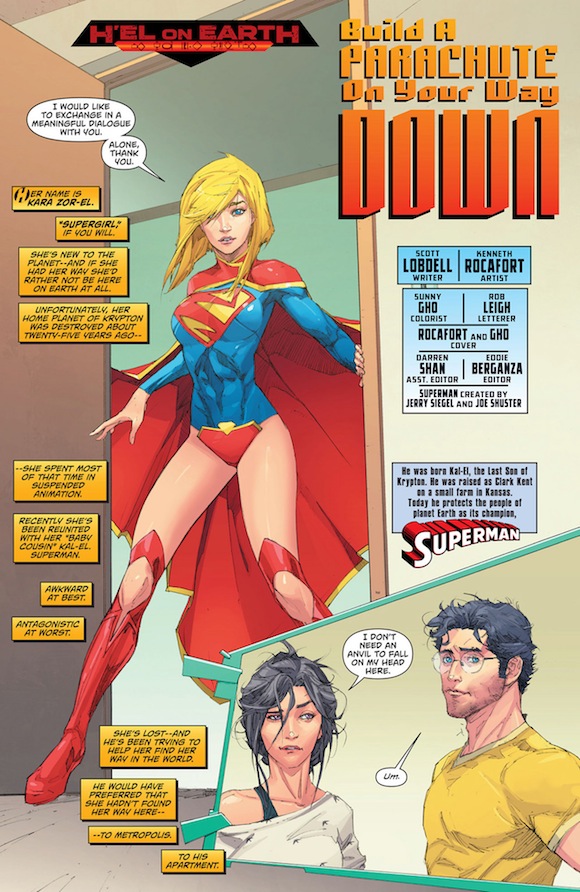 The New 52's Superman is a Superman with a new status quo hanging around his neck, which reads: "I'm everyone's bitch, beat me!". Yup, he gets beaten up a lot. I guess that's karma for being portrayed as omnipotent with various levels of powers pre-New 52. In Superman #14, he gets beaten up all the way to Sunday by H'el, another of Krypton's survivors. Ouch…and one more thing… Supergirl's outfit is still…weird. 4 out of 5!
Powered by

Sidelines
Previous Post Brazil Game Show Award Winner Skyrise Runner Now Available for iOS Devices
Next Post Pong's 40th Anniversary Celebrations Marked With Pong World Released For iOS Devices