This Week in Comics: Uncanny X-Force #34, Captain America #1, Justice League #14, Indestructible Hulk #1
So how do you kill Wolverine? The last issue of Uncanny X-Force highlighted that death by drowning would be the way to go for the old canucklehead. But Wolverine dying (even by the hands of his son Daken, in a tank of water) wouldn't be much fun and that's why in Uncanny X-Force #34, you get to see Deadpool perform some life-giving mouth to mouth resuscitation. LOL. That itself is worth the price of admission and we're just one issue away (I think) from the final issue of The Final Execution Saga. 4.5 out of 5.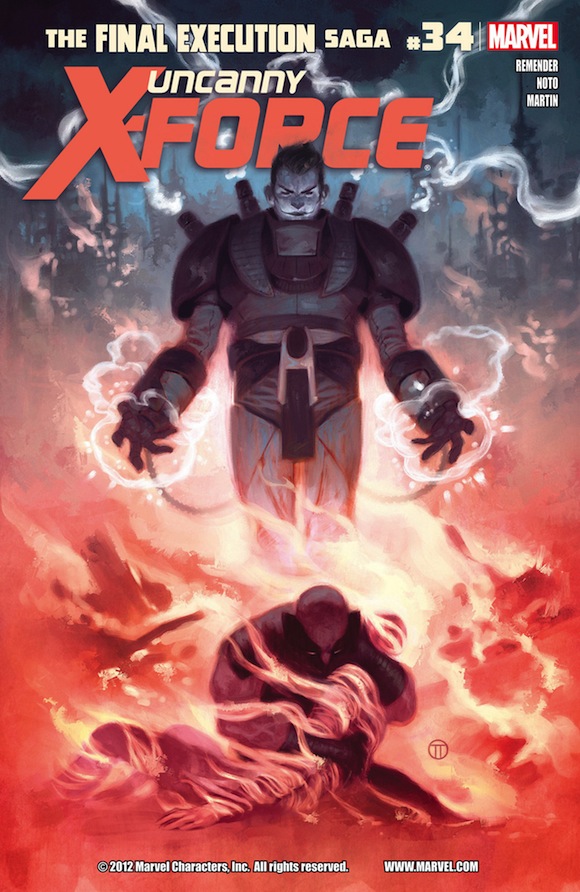 Captain America takes a whole new direction in a new #1 issue written by Rick Remender, and drawn by John Romita. The art reminds me of Kick Ass for some reason but more importantly, Steve Rogers is stuck in Dimension Z (didn't mummy tell you not to take the wrong train), with Armin Zola and a whole bunch of mutants out to capture him…alive. This should mark a crazy new sci-fi storyline for Cap America, one that I can't wait for the next issue. 4.5 out of 5.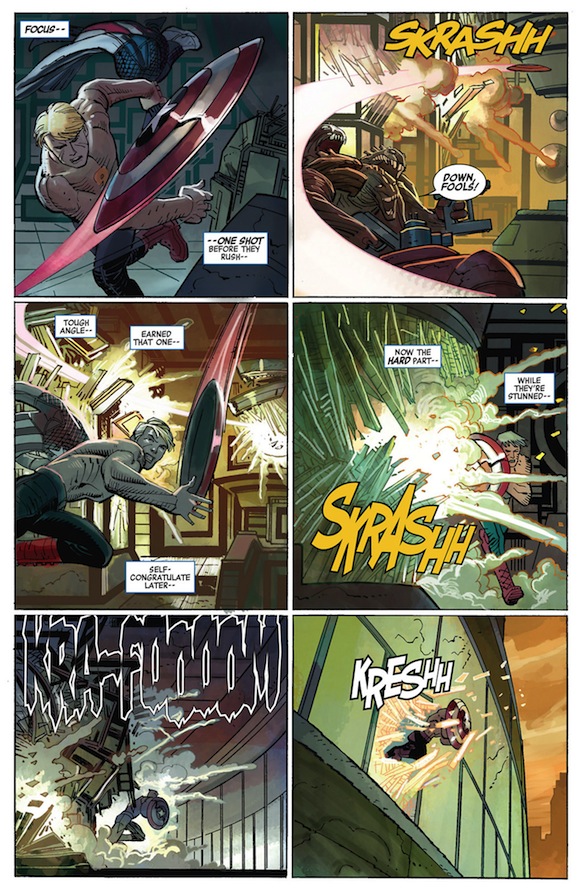 Justice League #14 goes all things Cheetah, and while there's a lot to reveal on the New 52 version of this villainess, there's little else going on, except Wonder Woman getting to know much more of Superman..ahem, and Batman..lets just say that if he is jealous, I wouldn't want to be playing poker with him. 3.5 out of 5.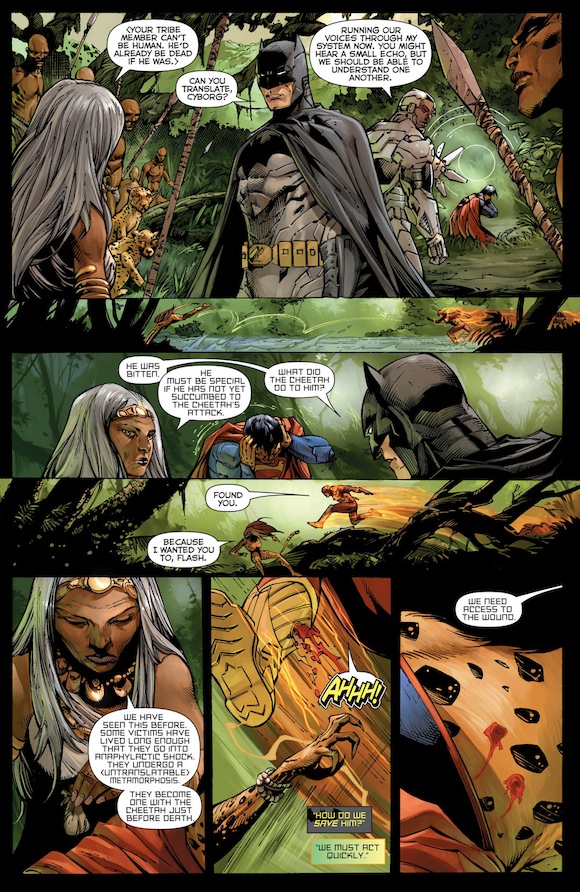 Both the Hulk and Bruce Banner are back together again and the new Marvel Now title, Indestructible Hulk's first issue serves as an audition of sorts…with Hulk/Banner auditioning to be….hold your breath…an agent of S.H.I.E.L.D. He adds a dimension of unpredictability to his first impromptu mission, with explosive and effective results. With a powerhouse performance from him, Maria Hill and S.H.I.E.L.D are convinced to have him work for them rather than against. LOL. 4 out of 5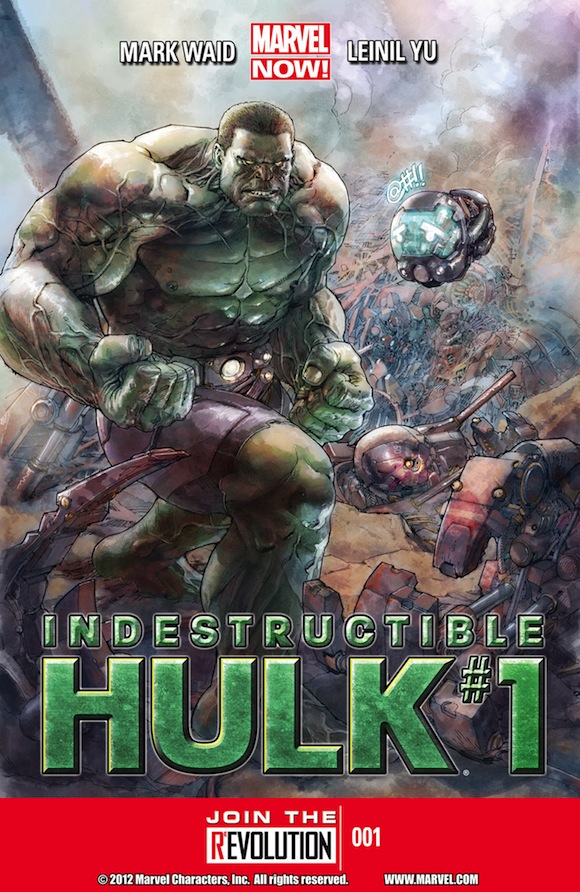 Powered by

Sidelines
Previous Post iOS and PC Games Black Friday Sales Roundup
Next Post B-Squadron: Battle for Earth (iPhone, iPod touch, iPad) Game Review