iOS and PC Games Black Friday Sales Roundup
Black Friday is upon us and let me tell you we've got plenty of iOS and PC games on sale, most of them highly acclaimed and popular titles. Check out our list below:
ONE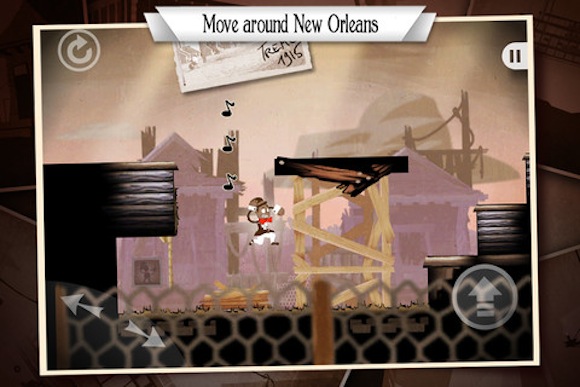 Bulky Pix has a whole bunch of iOS titles on discount in conjunction with Black Friday. Among the titles are the highly acclaimed Jazz: Trump's Journey (50% off), Pix'n Love Rush DX (50% off), Hidden Runaway (75% off) and Another World (99 cents). To check out these and the rest of Bulky Pix Black Friday offerings, head over here: https://itunes.apple.com/us/artist/bulkypix/id304521749
TWO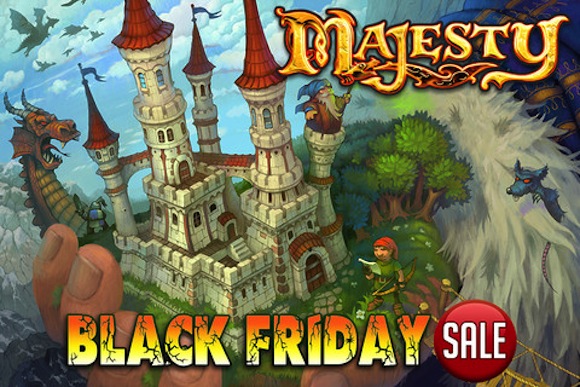 HeroCraft has two great games going for 99 cents during this Black Friday, these are the cult strategy game Majesty: The Fantasy Kingdom Sim and the humourous hidden object game based on the hit TV series of the same title, Scrubs.
THREE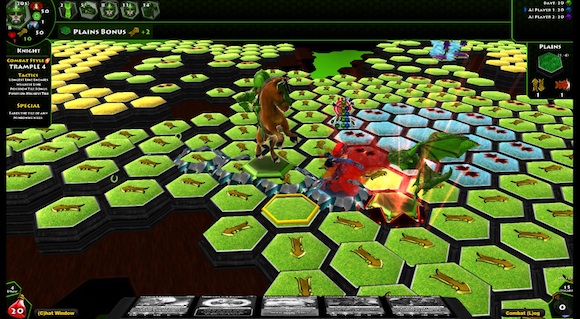 The folks at BitFlip Games are celebrating Black Friday with a 50% sale off the pre-order price of its tactical collectible card game Minion Master.  From Friday 23rd to Sunday 25th November the Minion Master beta has been reduced from $20.00 to a sale price of $10.00. For more details please visit the official Minion Master web site at: https://www.minionmaster.com/order
FOUR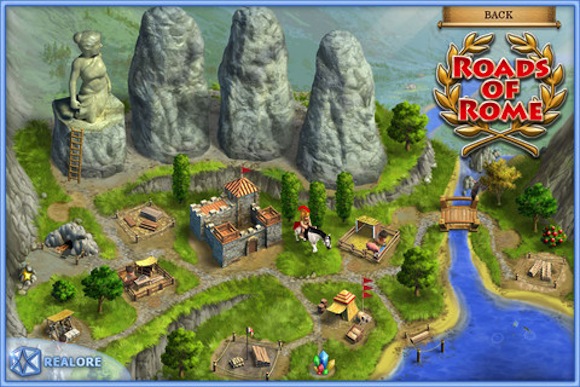 Casual games developer Realore is putting up three hot titles, each at a discounted price for a limited time for Black Friday. You can now join millions of players who are now playing Roads of Rome, Roads of Rome 2 and All My Gods for a price of 99 cents each.
FIVE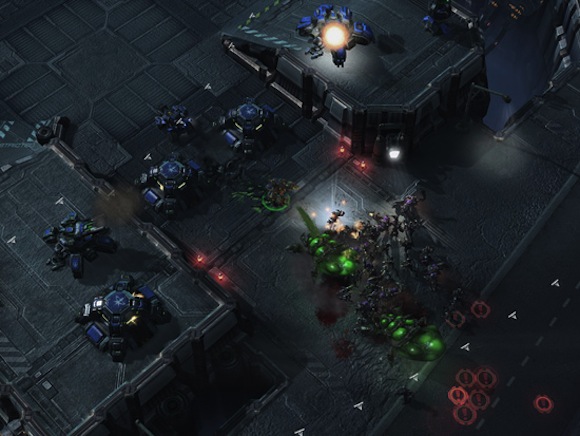 Last but not least, here is your chance to own one of best RTS games out there, StarCraft II: Wings of Liberty, at a discounted price of just USD 29.99. The game should tide you over until the second part of the trilogy, Heart of the Swarm, is released next year. Check it out: https://us.blizzard.com/store/details.xml?id=1100001122
Powered by

Sidelines
Previous Post Cool New iOS Releases This Week: Meganoid 2, Motley Blocks, Boulder Dash-XL
Next Post This Week in Comics: Uncanny X-Force #34, Captain America #1, Justice League #14, Indestructible Hulk #1