Cool New iOS Releases This Week: Meganoid 2, Motley Blocks, Boulder Dash-XL
We've some really cool new iOS games released onto the iTunes App Store this week. First up is the sequel to OrangePixel's highly acclaimed platformer, Meganoid, titled Meganoid 2: Grandpa's Chronicles. The over a million players worldwide, the original title was well known for its difficulty level, and was perhaps the cause for an increase of smashed phones, swearing, institutionalising and a couple of other big words. LOL.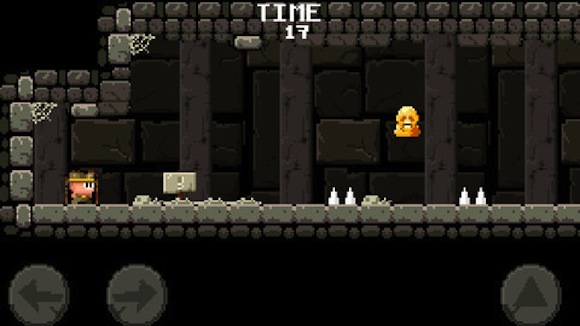 Knowing gamers can be a bunch of sadomasochists, Meganoid 2 was made to be, in their own words, DAMN HARD. The new game comes with 60 levels with more to come in future updates. Meganoid 2 is available at a discounted price of USD 0.99 (limited time only), so check it out over here: https://itunes.apple.com/app/meganoid-2/id578231116
Next up, Square Enix's new iOS title Motley Blocks. This colourful, fast-paced 3D puzzler is now available for the iPhone, iPod touch and iPad. The game challenges players to connect blocks of the same color as they rotate in a cyclonic pattern. By connecting all the blocks before the rotations run out, players reveal a fun and vibrant hidden image.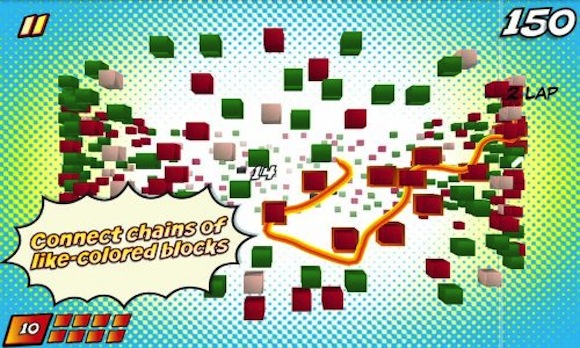 In addition to puzzle solving, Motley Blocks features a unique in-game level editor, allowing users to develop their own masterpieces using hundreds of colorful blocks. Once created, players can share their "works of art" with friends — creating an unending flow of new challenges. The game is available on the iTunes App Store for USD 2.99: https://itunes.apple.com/us/app/motley-blocks/id534767083?ls=1&mt=8
The retro title Boulder Dash, gets its 21st-century incarnation on the App Store (thanks to HeroCraft and co-publisher First Star Software) in the form of Boulder Dash-XL. The game features five game modes and more than 100 caves! Players can elect to play as either Rockford or Crystal in four beautiful and different worlds. In addition to the classic Boulder Dash game elements, Boulder Dash-XL includes telescopic arms for remote manipulation of objects; teleporters and numerous new enemies.
Boulder Dash-XL is available on the iTunes App Store for USD 2.99, check it out over here: https://itunes.apple.com/app/boulder-dash-xl/id543561520
Powered by

Sidelines
Previous Post GREE OpenFeint Shutdown, Time To Consider Alternatives