GREE OpenFeint Shutdown, Time To Consider Alternatives
Back in April 2010, I asked this question: "Apple's Game Center: What Does It Spell For OpenFeint and Gang?" In that article, I answered my own question stating that perhaps companies such as OpenFeint should consolidate in order to better face the challenges posed by Game Center.

More than 2 years later, I find that it was a self-fulfilling prophecy with OpenFeint being shutdown come this December 14th and its services being taken over by Japanese mobile social networking service, GREE. Developers will need to update their social features and game coding in order to keep their games running by switching to the new GREE platform.
While porting over to GREE would be an option and it does come with benefits, as in players still get to keep their OpenFeint accounts, another option would be to go for an alternate platform such as Swarm. One caveat though, Swarm is currently available for Android only.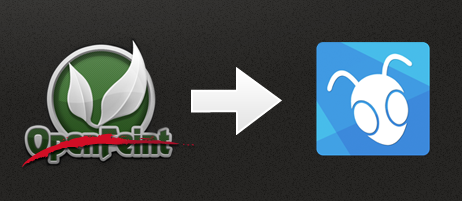 Signing up for Swarm is easy and developers can configure their social features via an online admin panel. OpenFeint exiles, you can learn more over here: https://swarmconnect.com/openfeint_shutdown
Powered by

Sidelines
Previous Post YingPei Games Debuts Gorgeous Unreal Engine 3 FPS Title Mercenary Ops This November For iOS
Next Post Cool New iOS Releases This Week: Meganoid 2, Motley Blocks, Boulder Dash-XL