This Week in Comics: Wolverine & The X-Men, Batgirl, Ultimates and More!
Quite a bunch of comics we got this week's review round-up, but to break from the norm, lets start with the Marvel titles first. We get to see Angel in combat in Wolverine and the X-Men #20. This issue is primarily about him post X-Force and if you are not convinced that this is the all new Angel, take a look at how he fights, it lacks the mean-streak aggression that he had before he was made new by the Celestial Seed. Also, the seed powering him is finite..meaning that eventually he'll cease to exist as well. 4.5 out of 5.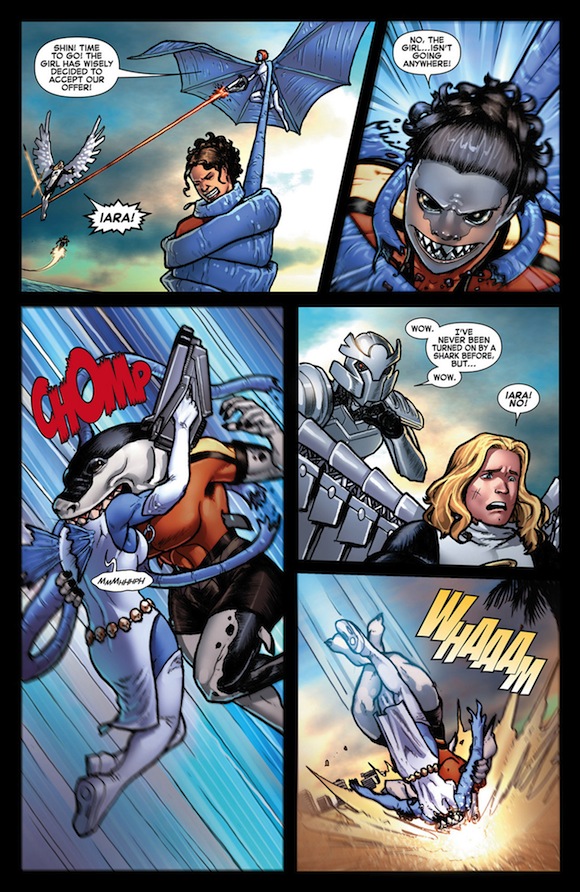 Talking about a ticking time bomb, everyone's favourite mutant with a whole lot of issues in the head, Legion, gets top billing in X-Men Legacy, currently at issue #1. It's all about character exposition as we get more than a peek on what goes inside his head, particularly the prison that he constructed for all his multiple personalities. Before the end of the issue, we get the equivalent of a psyche prison break….and I'm curious to see what happens in issue #2 since Daddy is no longer around. 4.5 out of 5.
The Ultimates managed to put a stop to the secession movement, but not before Thor has to pwn his very own son (who was leading the separatists anyways) in Ultimate Comics: Ultimates #18. It all seems rushed in this action-packed issue, so be prepared to get that not-so-satisfying taste in the mouth once you are done reading the issue, back-to-back, three times…the action scenes though were impressive at times…just see the one below. 3.5 out of 5.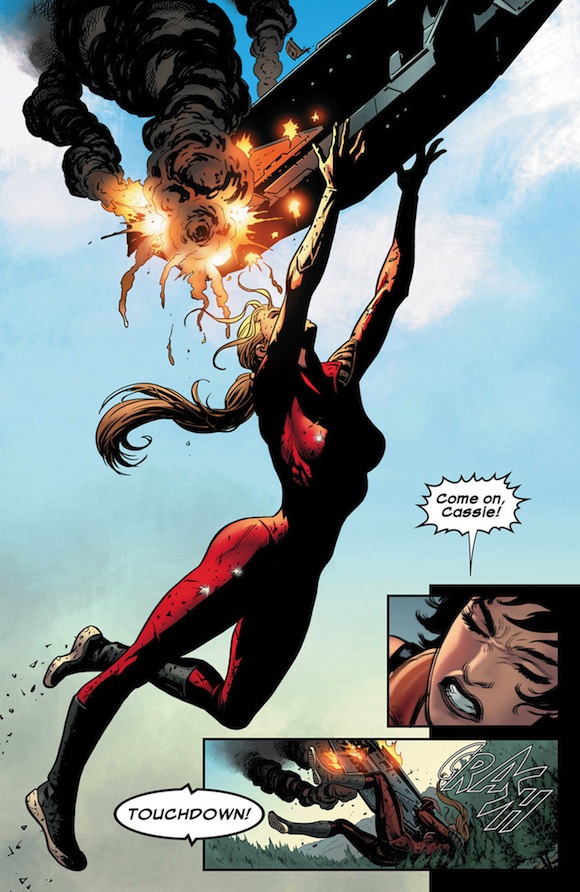 The Joker strikes in not one but two issues of Bat-titles this week. First in Batman and Robin #14, his hand is behind a cult of cannibals terrorizing Gotham but he takes a back seat as both father and son of the Dynamic Duo share a tender bonding moment. 4 out of 5.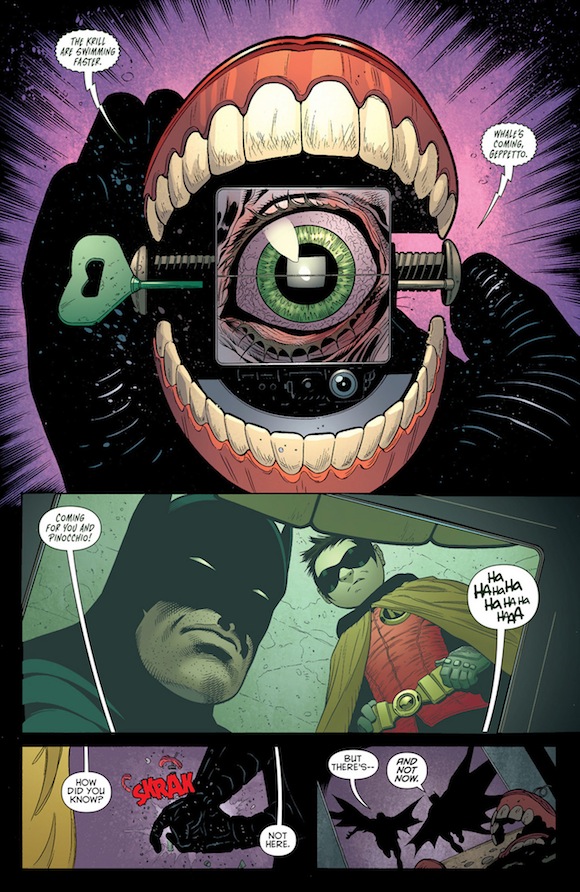 If Batgirl #14 serves as any hint, it goes to show that the Joker is back, and he is crazier than ever. Cutting the ring-finger off Barbara Gordon's mum and giving Bat-girl a wedding proposal? That's just plain nuts…and to confound matters, her insane brother is back as well. Suspense, drama, and all round kick-butt action…you'll get all these in Batgirl #14. 4.5 out of 5.
Powered by

Sidelines
Previous Post Steve Wozniak and Danny Trejo Wreck Havoc in Upcoming iOS Game Woz With a Coz
Next Post Star Trek Into Darkness Exclusive 9-Minute Preview Coming to IMAX 3D in December