Atari Announces Exciting Lineup of Mobile Games
The folks at Atari aren't sharing any screenshots yet, but their upcoming mobile games lineup is enough to pique anyone's interest, especially all of you retro gamers out there. Coming in the first quarter of 2013 would be Rollercoaster Tycoon, a blockbuster PC title with over 13 million units sold back in the day, making its iOS and Android debut. In this simulator, players get to create their own theme park, design their own coasters and build attractions in order to gain new visitors and more revenue.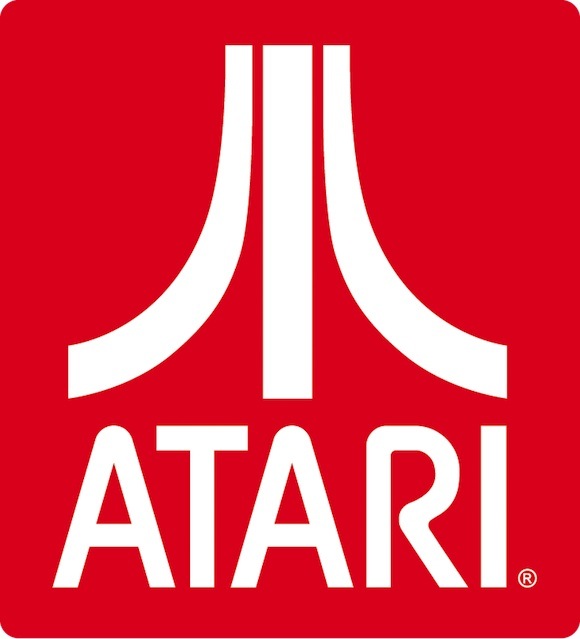 Dungeon & Dragons: Warbands will be making its way to the iPad for USD 2.99 and versions for other platforms such as Steam, Facebook and Android are in the works. This is a turn-based strategy game set in the Forgotten Realms, and it's the first official D&D title to hit iOS devices.Players select one of four factions; build their Warbands from hundreds of unique units, and battle other players to secure victory for their faction, and control of Zhentil Keep.
Fancy playing slot machines? Atari Casino allows you to do that and then some (blackjack, and other original Atari arcade mini-games) and it's coming to an iOS device near you in Q4 2012 for free. The game comes with social gameplay components that promise an addictive and fun gaming experience.
The classic Atari 2600 title, Outlaw, gets a transformation for touch-screen interfaces, combining both the Western themes of the original hit with colourful hand-drawn graphics, an expanded arsenal of weapons and smooth touch-screen controls. Gunslingers draw against towns full of bandits, using careful touch-screen aiming to achieve headshots or disarm opponents for extra points. The game will be out for free for iOS devices in November.
Powered by

Sidelines
Previous Post Cool Android App Releases This Week
Next Post DisneyUTV Hits A Six With Cricket Fever Challenge (iOS, Android, Facebook)