Cool Android App Releases This Week
There are quite a number of compelling Android app releases for the past few days, so we here at Nineoverten.com are doing a run down of what's new and hot on Google Play. Before we start though, we would like to take the opportunity to introduce our friends at AndroitPit. These guys cover Android news, as well as a forum for discussion AND an App Center that sells a whole slew of Android apps, including OfficeSuite Pro. So do check them out.
First up is Part Time Evil LLC's Zig Zag Zombie, an addictive physics puzzler game which was featured in the top 50 list on Apple's iPhone puzzle game segment and now making its debut on Google Play. The game features 360-degree aiming along with cute monster player characters that interact with the game environment in unique ways.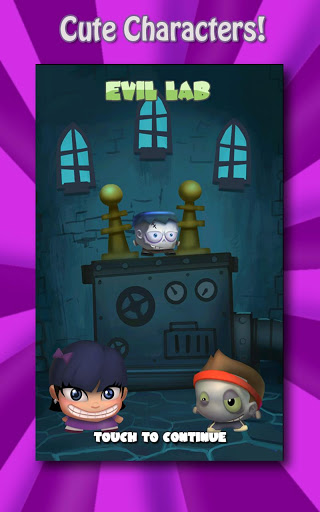 Zig Zag Zombie is available for 99 cents, check it out over here: https://play.google.com/store/apps/details?id=com.parttimeevil.zigzagzombie. Popular Russian game developer, Nevosoft has also ported their own bona-fide hit and award winning title, My Kingdom for the Princess, making it available for Android tablets.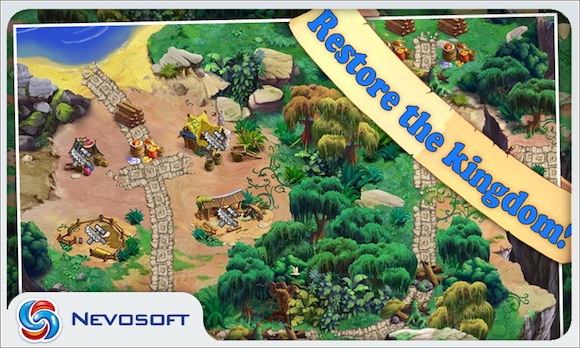 Previously voted as the the "Top Sim and Tycoon Game" at the prestigious 2010 Great Games Award, and it features a really funny storyline and more than 50 levels in four different stages, picturesque fairytale landscapes and absorbing gameplay that combines classic elements of strategy, simulator and time management. The game is available for free on Google Play: https://play.google.com/store/apps/details?id=com.nevosoft.mykingdomfortheprincess.free
It's almost Halloween and one thing that developers love to do year on year would be to release Zombie-themed games in this hallowed month :). We've already got one example at the top of our list, and it's only fitting we have another one to close it. Developer BulletLike has released DeadGrind on Google Play and this is a hyper-violent (think plenty of blood) first person endless shooter featuring cell-shaded graphics, and you are tasked with killing zombies!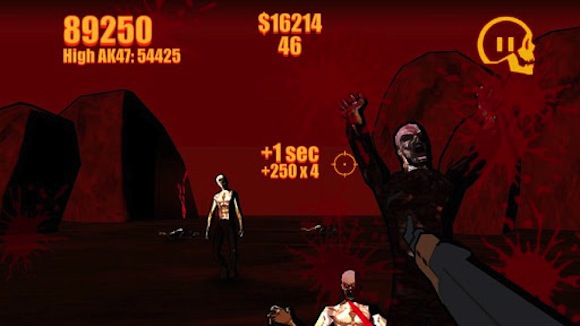 The game features a soundtrack that licenses two tracks from Vancouver-based progressive rock-ban "Fen", and the two tracks are the instrumental "The World Is Young", and "Cockroach Eyelids". The game, for mature audiences only, is available for free on Google Play: https://play.google.com/store/apps/details?id=com.bulletlike.deadgrind.
Powered by

Sidelines
Previous Post Vivid Games Employs Motion Capture for Real Boxing (iOS)